Duck Pond
Our library has a fantastic park behind it where lots of ducks like to come. We thought Benton would like looking at them so we headed over there one afternoon.
First we check out the geese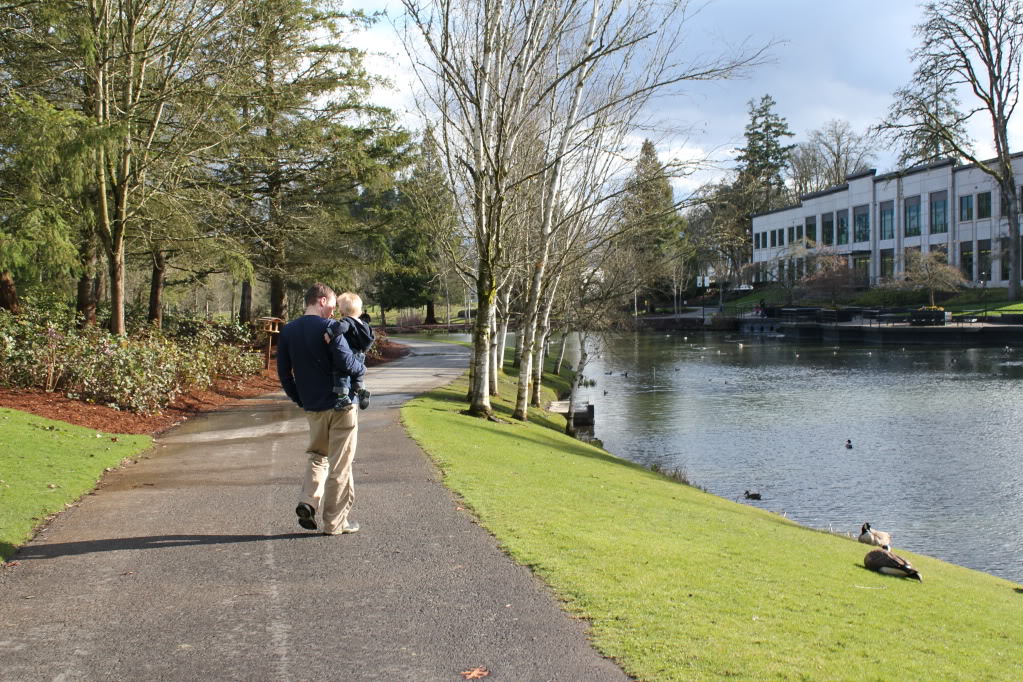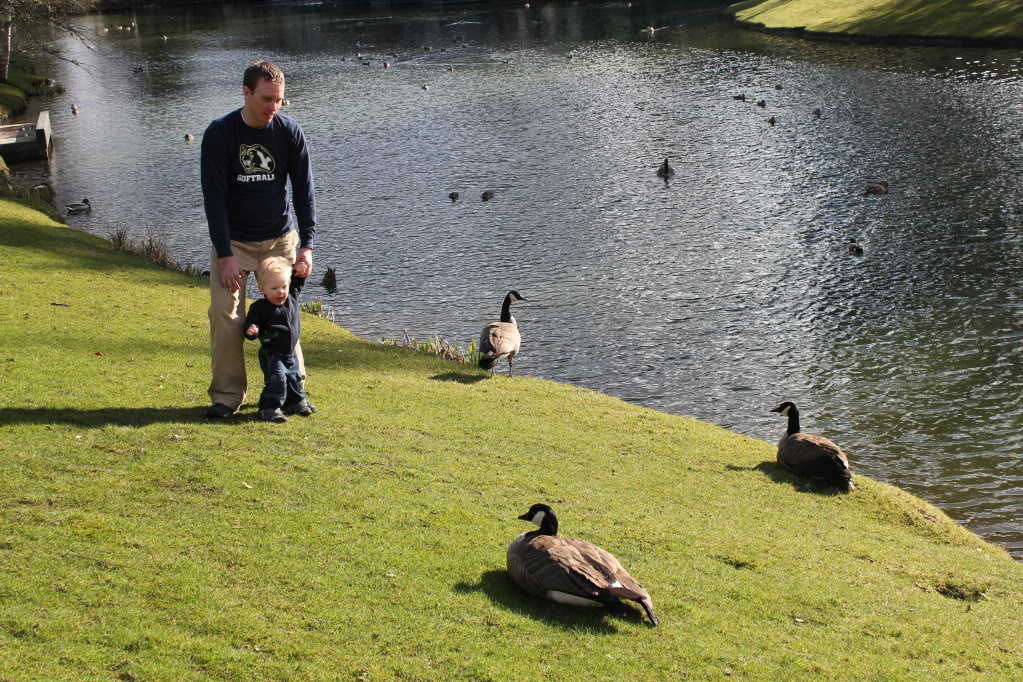 Then the bench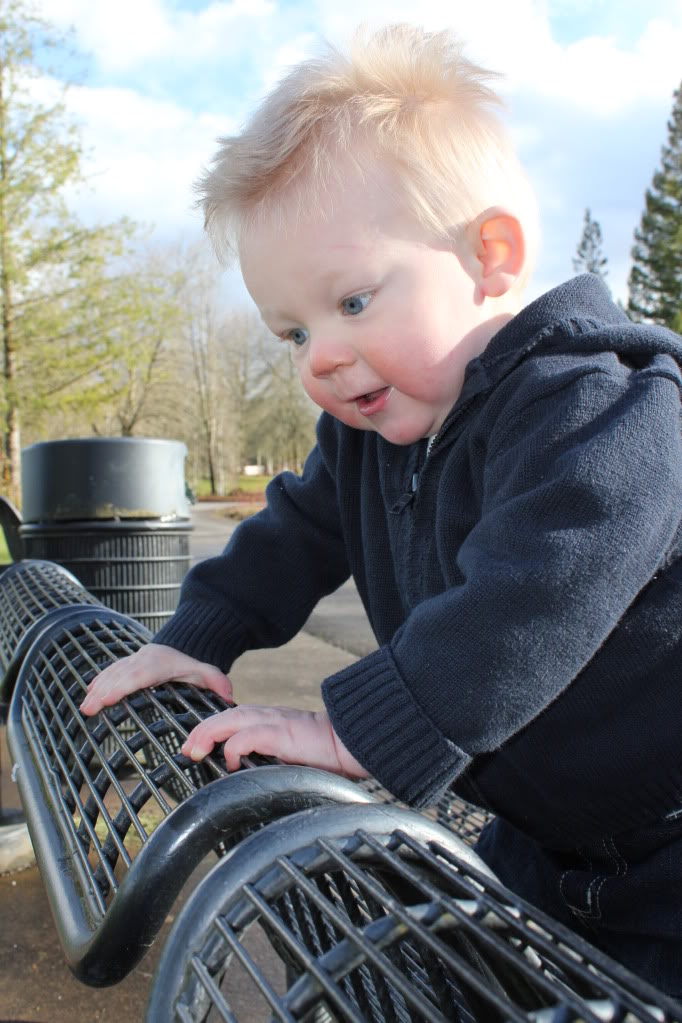 Finally the ducks.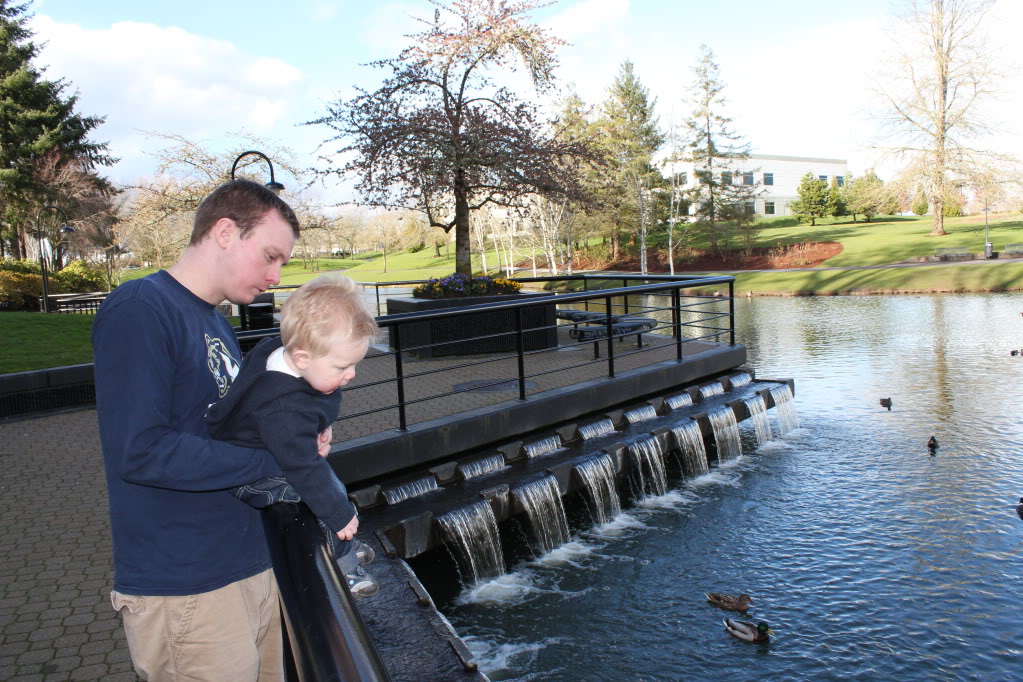 We all enjoyed walking around the nice park and watching Benton see the animals.