How to tie dye a shirt
Today we are going to learn how to tie dye a shirt, or in this case a onesie. First make sure that you have a nice clean white onesie on your little one and then give them a clementine.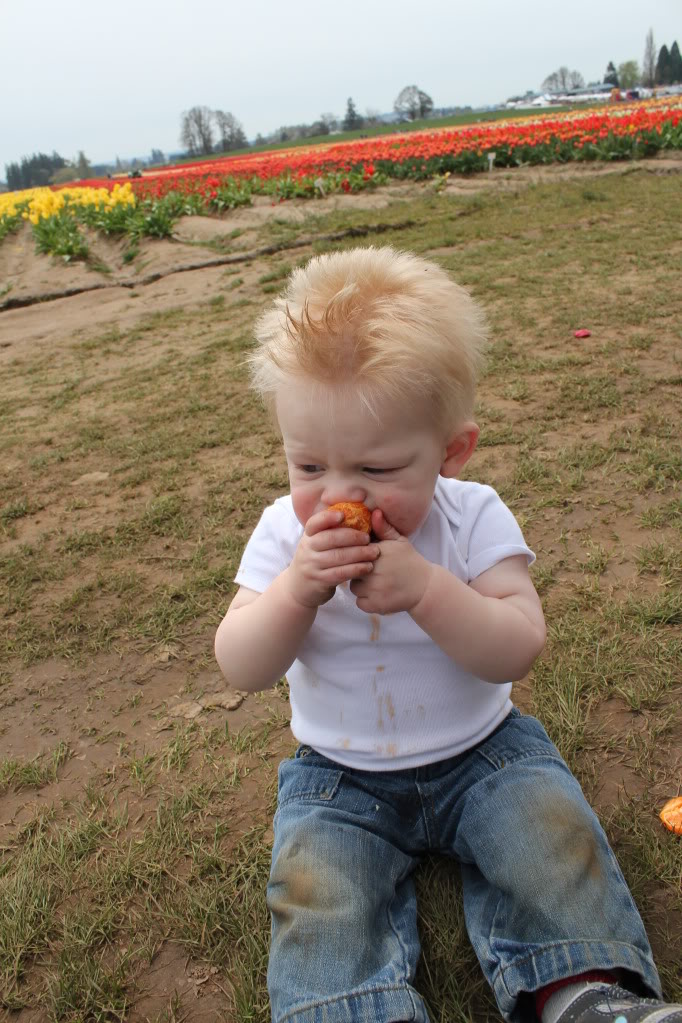 Make sure that it is a nice and juicy one, and tasty if possible
This may take a few minutes to get the right amount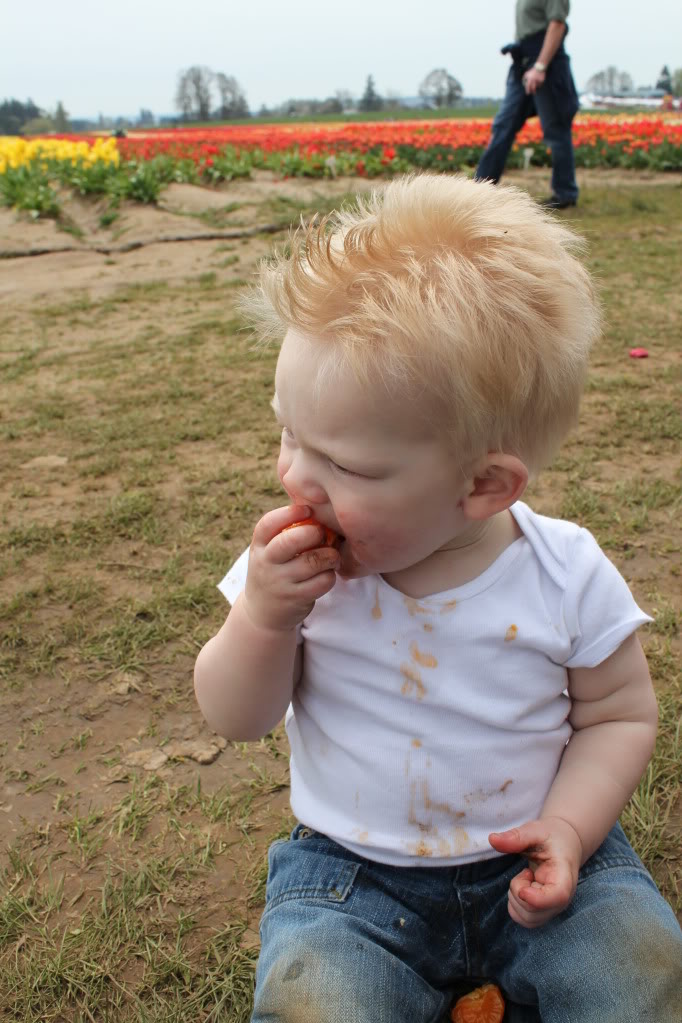 But don't worry, they won't mind
Here we are finishing off with the orange color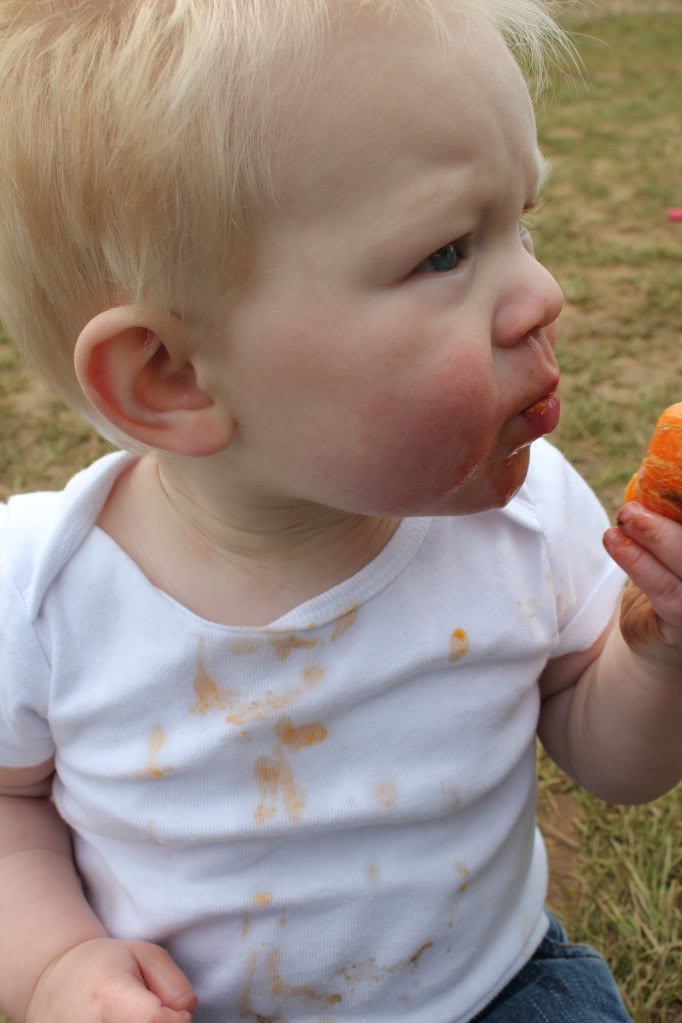 Next step is to give them strawberries, the red adds nicely to the end result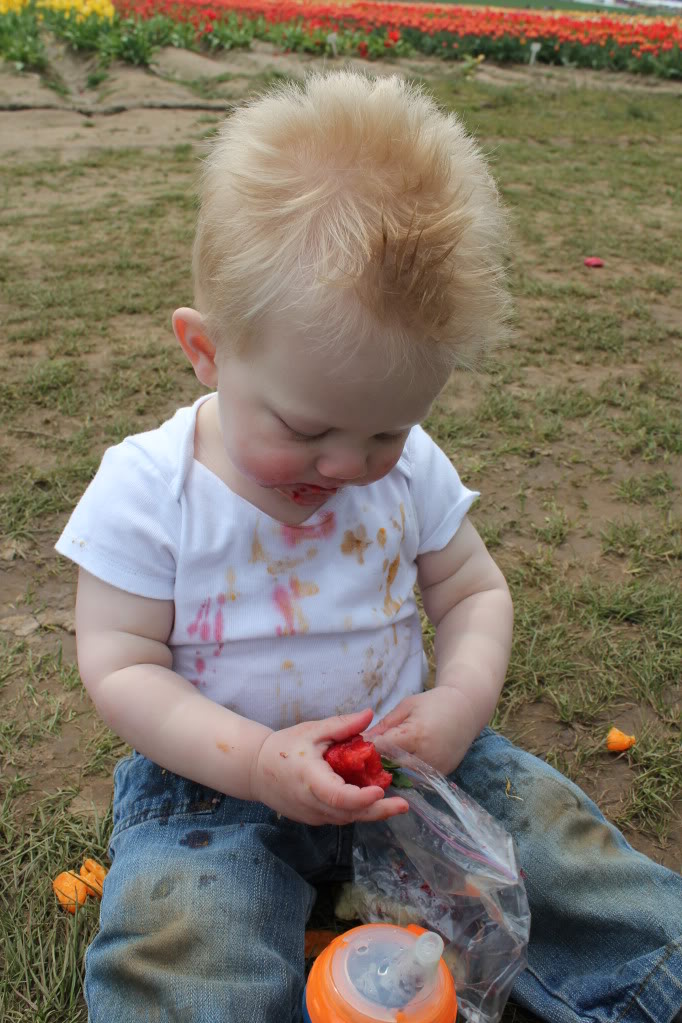 If you would like more colors, you could add blueberries, blackberries, and grapes. And there we have a natural way to tie dye a onesie.