Toy Dilema *updated*
My small box of toys in the corner of the room and quickly turned into this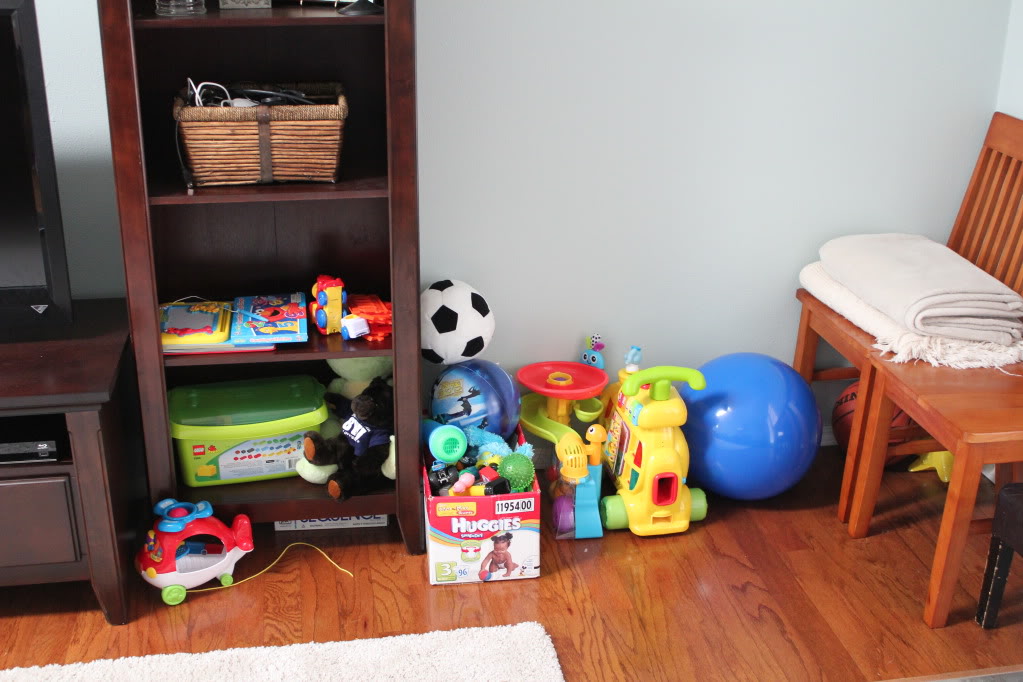 In an effort to reduce the amount of toys we have in this room I went through them and took out all the little baby toys (rattles and such) and put them away. Well that was about 5 things. So now I am left with all of these to constantly put away, and look at even after Benton has gone to bed. Something has got to change. But he loves ALL of his toys and really does play with them all so I don't want to get rid of any yet.
I had a few ideas to help with this, the first being to spread out the toys. Put more of them in his room and maybe a few in other rooms of the house. My second idea was to get a toy box to hide them all in when he is not playing with them. But some of his toys are a set that you need several pieces to play with them so I don't really want everything just thrown into a box and hard to find. I need some help.
What do you do with your pile of toys? Do you have a toy box? Are most of the toys in this child(ren)'s room? Are they organized in any way (or is that too much to hope for)? I have heard of some people putting some toys in storage and cycling them out every few weeks. That way you don't have too many out at once, and the kids feel like they get new toys all the time.
Here are some pictures of some of my options
I have seen people use these storage bins
I would love something like this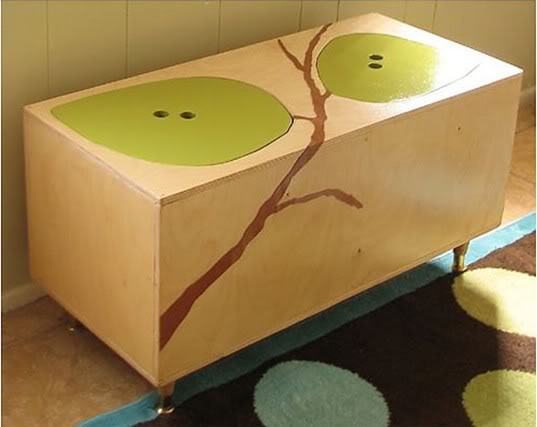 Or even this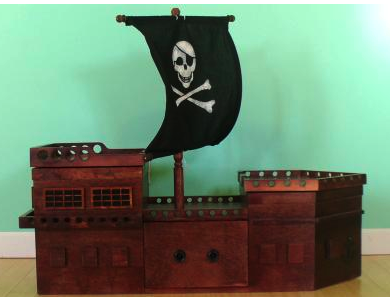 Maybe something simple like this, in a darker stain to match the room?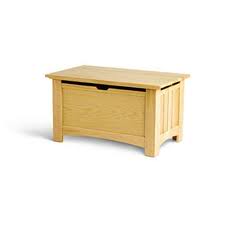 This one could be perfect. And I could make it myself!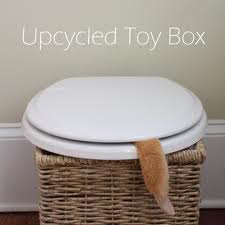 This is also a cute idea, but probably more fit for a bedroom


Sorry the picture is small, if you can't tell it is a child sized love seat that opens as a toy box.
So there are some options, what should I do?! I am leaning towards something simple that could match the room, but still enticing enough for Benton to want to open it to find his toys. Any suggestions or advice would be greatly appreciated. Thanks!

*There were some great suggestions in the comment box. However I actually already have the cube bookcase from Target in Benton's room AND the Expidit cube bookcase from Ikea. They are both great pieces by the way, and I will probably put more toys into them as I forgot that as an option. I did come up with a solution for this spot though, but you will just have to wait and see what it is!