Sleepy
Lately Benton has been really sleepy, or at least sleeping a lot. About a week before his birthday he all of a sudden slept though the night consistently every night. We put him to bed around 7:30 and we don't hear a peep until 6:30. It has been really nice. I am completely caught up on sleep and am feeling great. I just know that when I have our next kid I will have to tell myself over and over that I will only have to wake up at night for a year (if they end up sleeping the same way Benton does).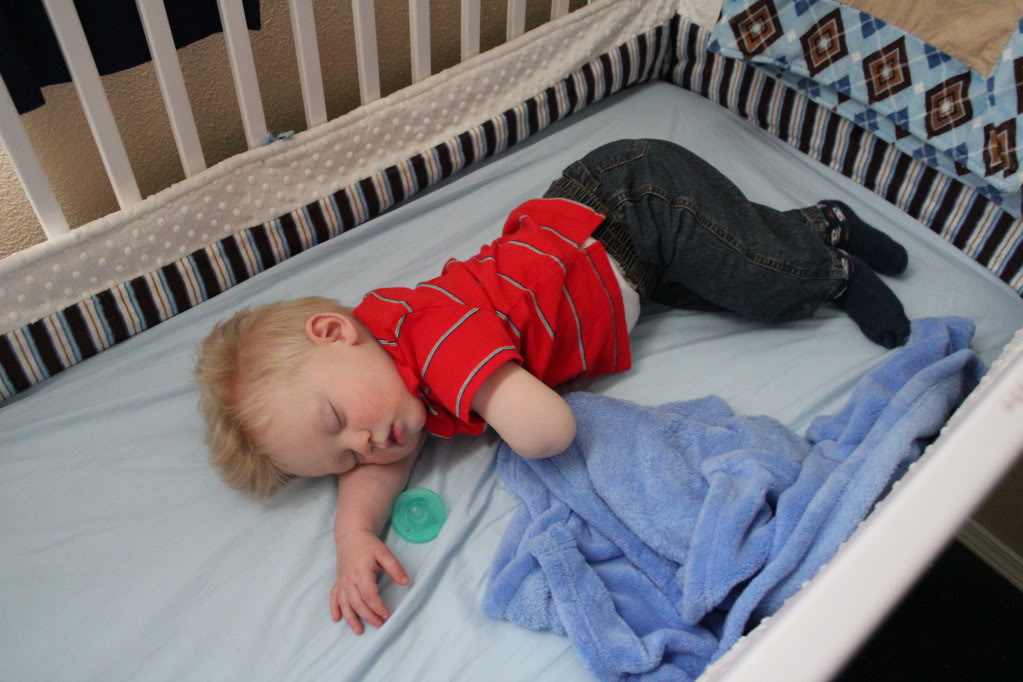 He also normally takes two naps a day, which are usually about an hour to ninety minutes long. But for the past week he has been taking two two hour naps a day! I guess he is really tired. The only problem is that I am getting used to it! But I also am feeling like I don't see him as much so by the time he wakes up I am ready to play.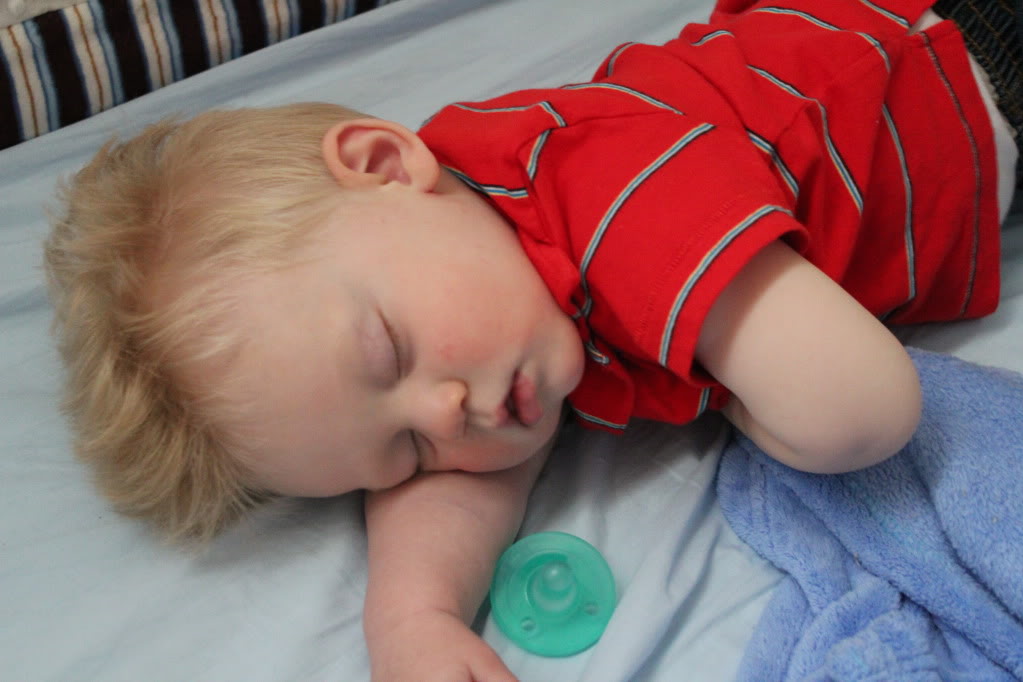 I love looking at a sleeping baby, they are exceptionally sweet.