Running for Risa
On Saturday we attend the Running for Risa event at Hagg Lake. It was so much fun! My friend Rachel set it up to help raise money for her little sister Risa who was diagnosed with cancer about a year ago. I have known Risa (and the whole Whitaker family) for about 10 years now and I consider them very good friends of mine. Robin, the mother, was my teacher while I attended PHA, and I got to know all 6 of her children there too.
Sadly Risa didn't make it to the event, she passed away on March 31st. I have never know anyone who was more prepared to greet her Heavenly Father and Savior on the other side. It is times like these that I am reminded of how grateful I am to know that families are forever. That though we might part for a time, we will one day be reunited for all eternity.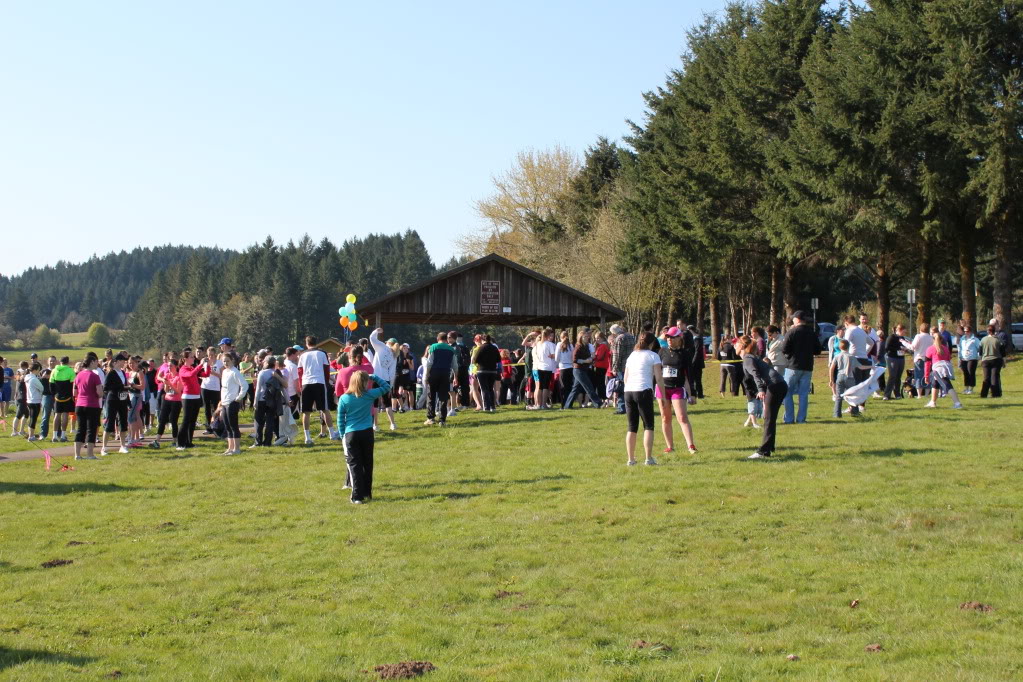 Almost 400 people ran in this event to show their support to the Whitaker family. They had a marathon, half marathon, 5k and a fun run for little kids. It was a huge success and they were able to raise $15,000. I am grateful for the opportunity to have participated.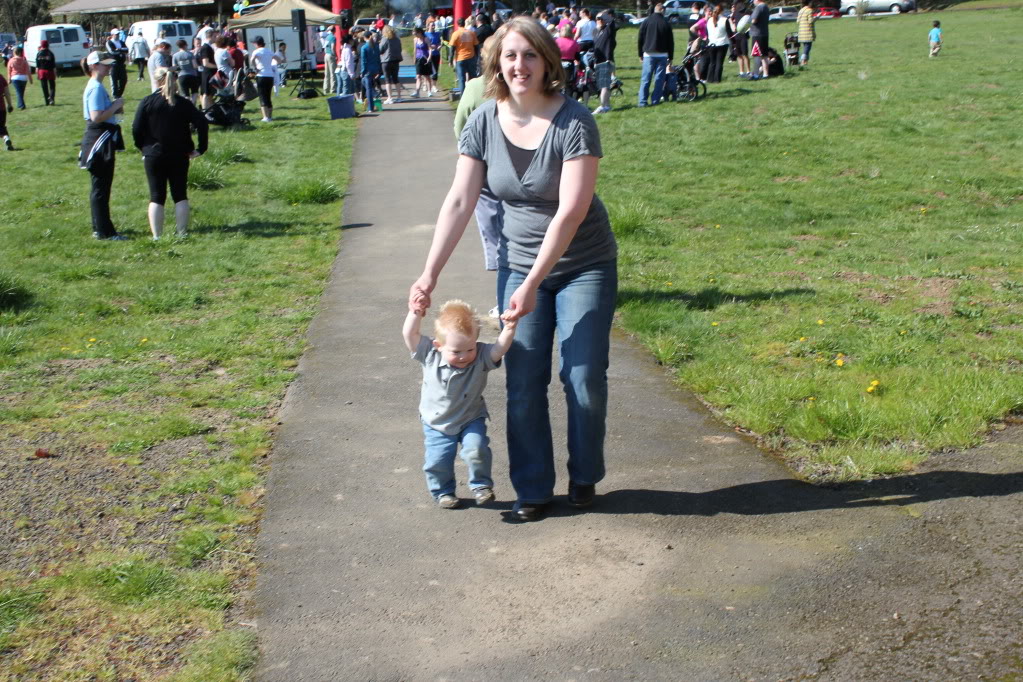 Dallin, Benton and I did the fun run. We had Benton walk as much of it as we could (mainly the first and last minute). At the middle of the run there was an egg hunt, Benton loved finding the egss.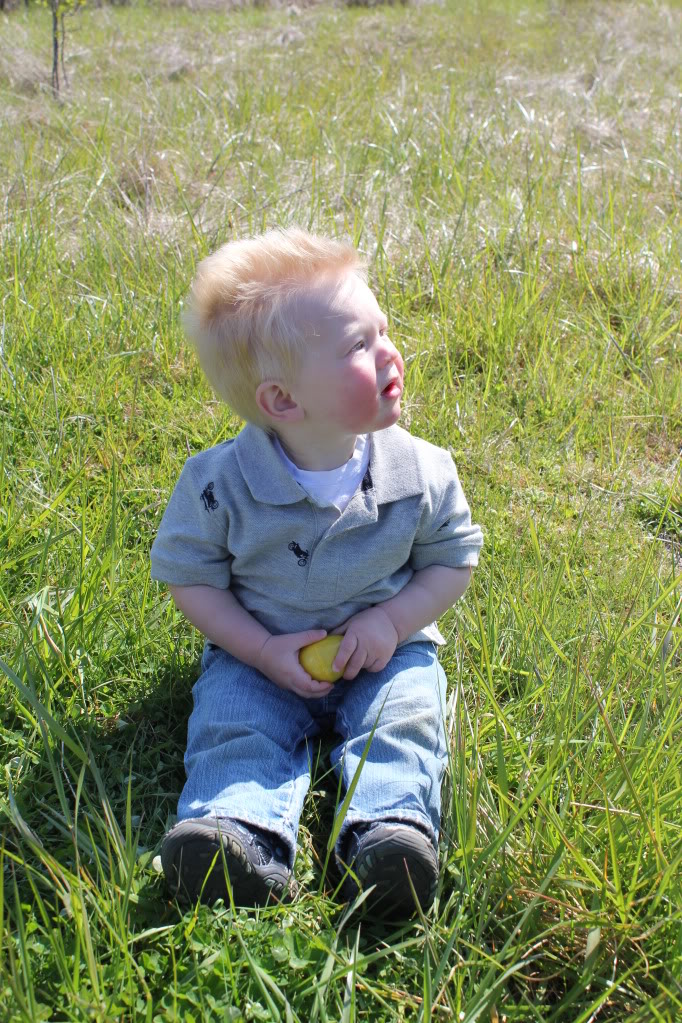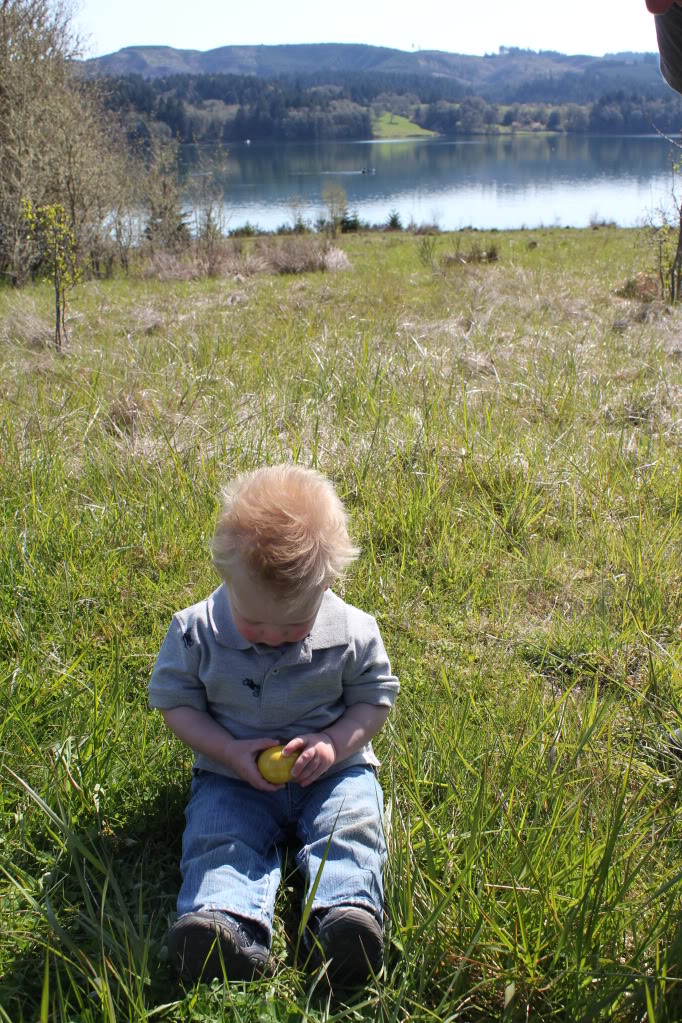 It was really short, not even a mile long. But Benton had a good time with it. I think if I were to do it again I would have signed up for the 5k. Benton likes walks (when he is in his stroller at least)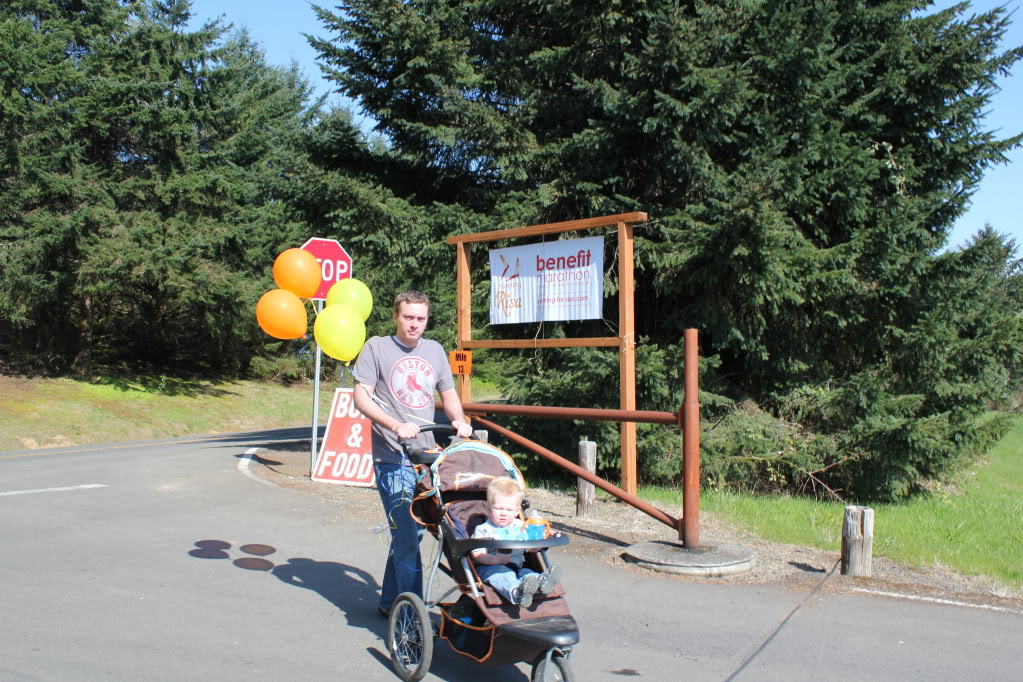 And here he is at the end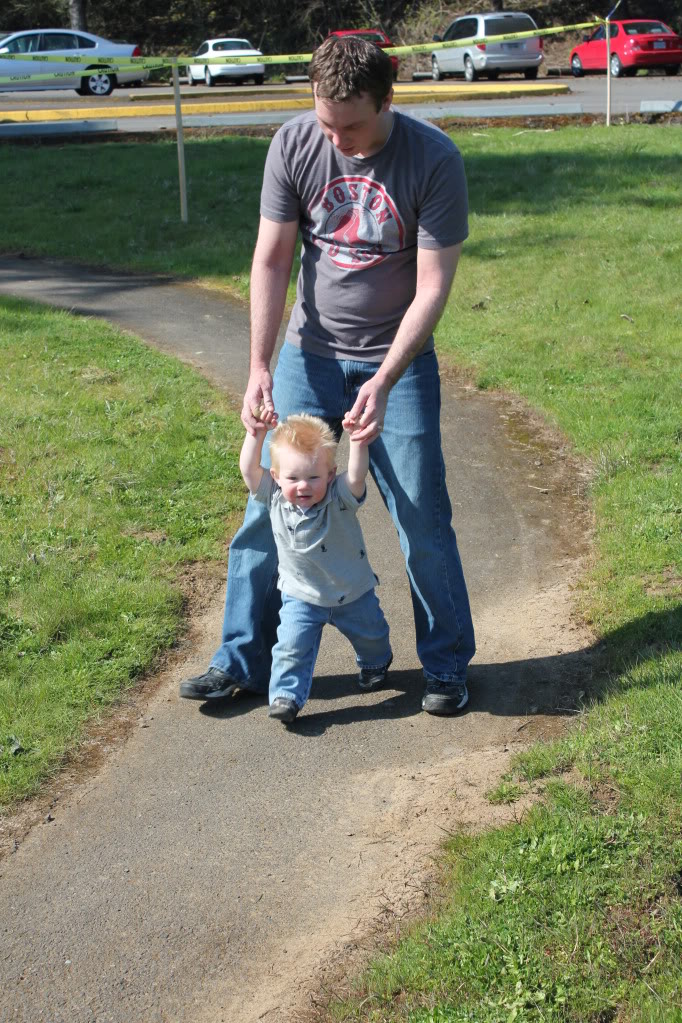 We had a great time seeing so many friends and showing our love to the Whitakers.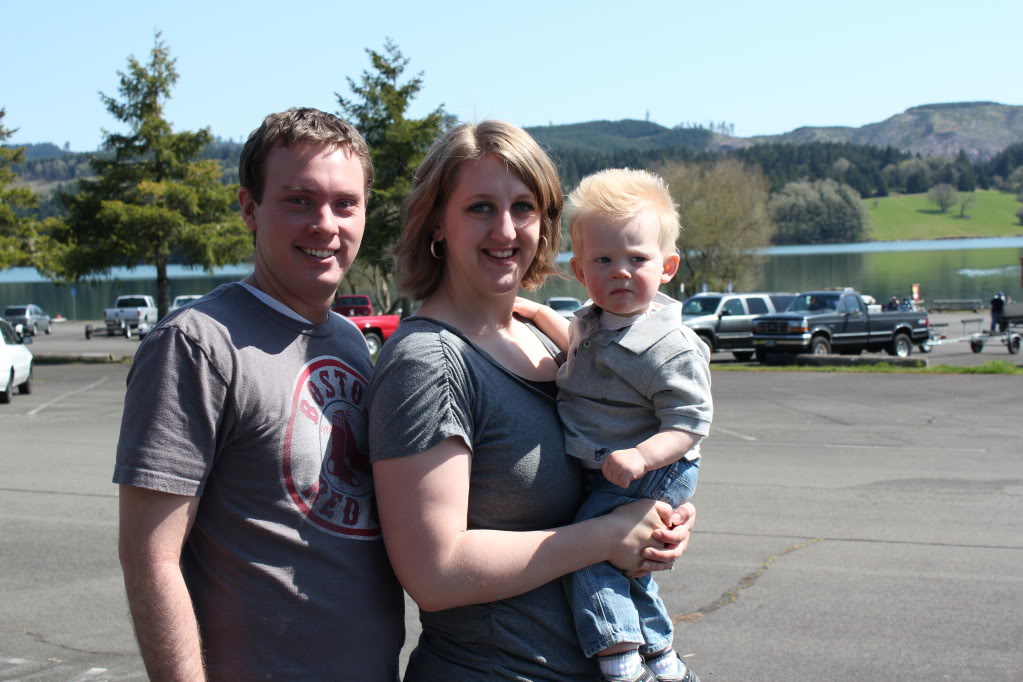 Risa was a beautiful girl. I will always remember her.