Dreamy Belle Photography
On Friday Benton and I met up with Jessica of
Dreamy Belle Photography
and had some amazing pictures taken. She started sending me the pictures later that day! I couldn't believe how fast I got to see them. It was such a cold morning, and Benton was having a hard time smiling (which he normally does all the time) so I was impressed that she was able to get so many great photos. Here are a few of them.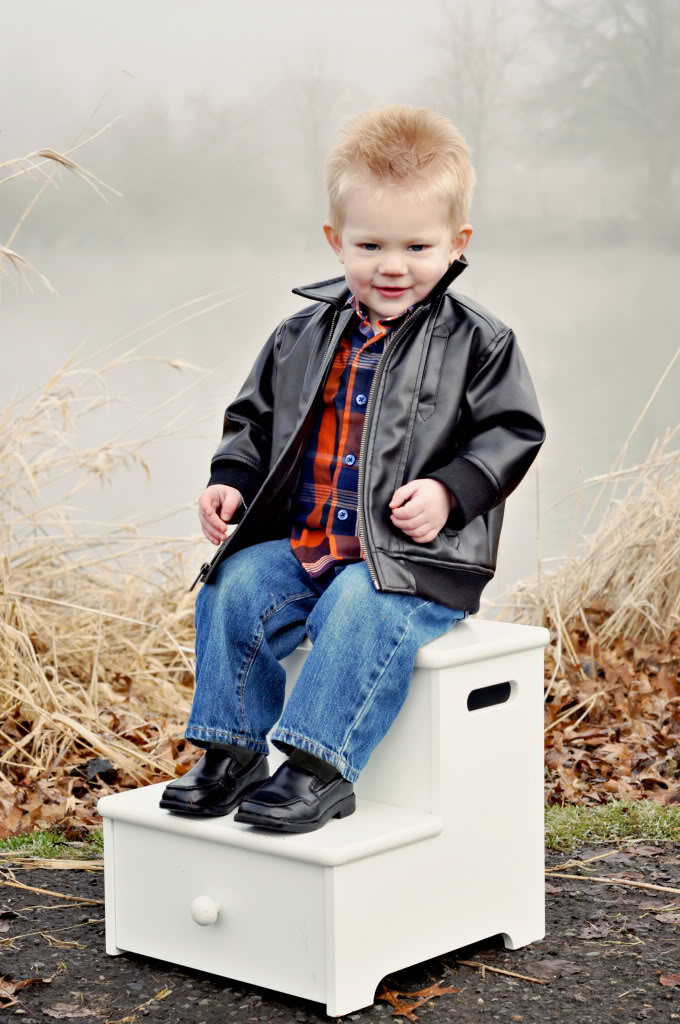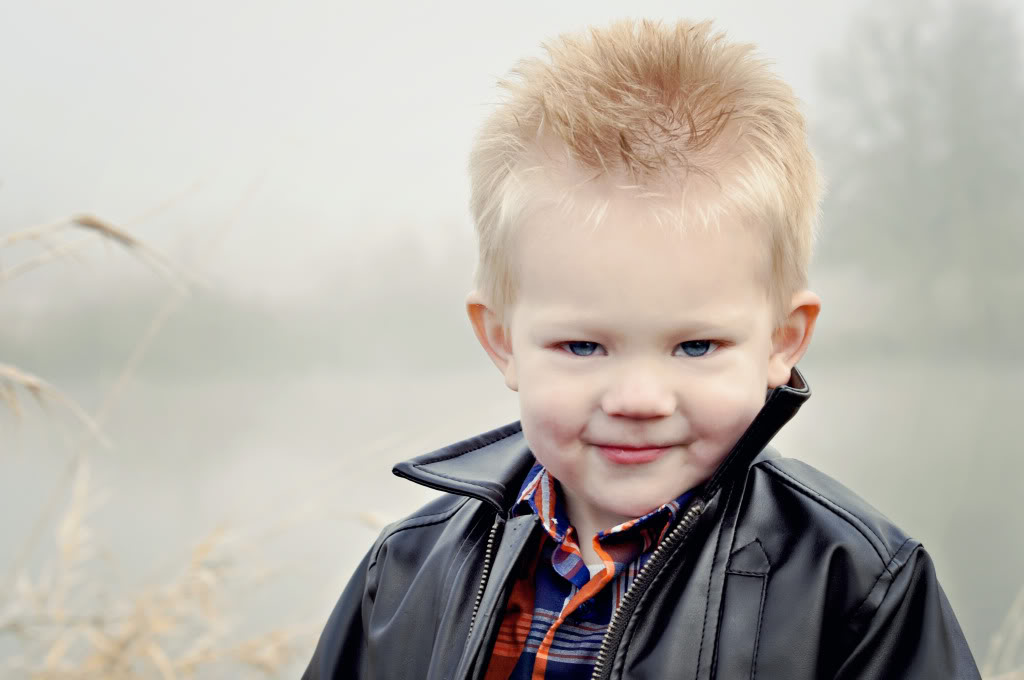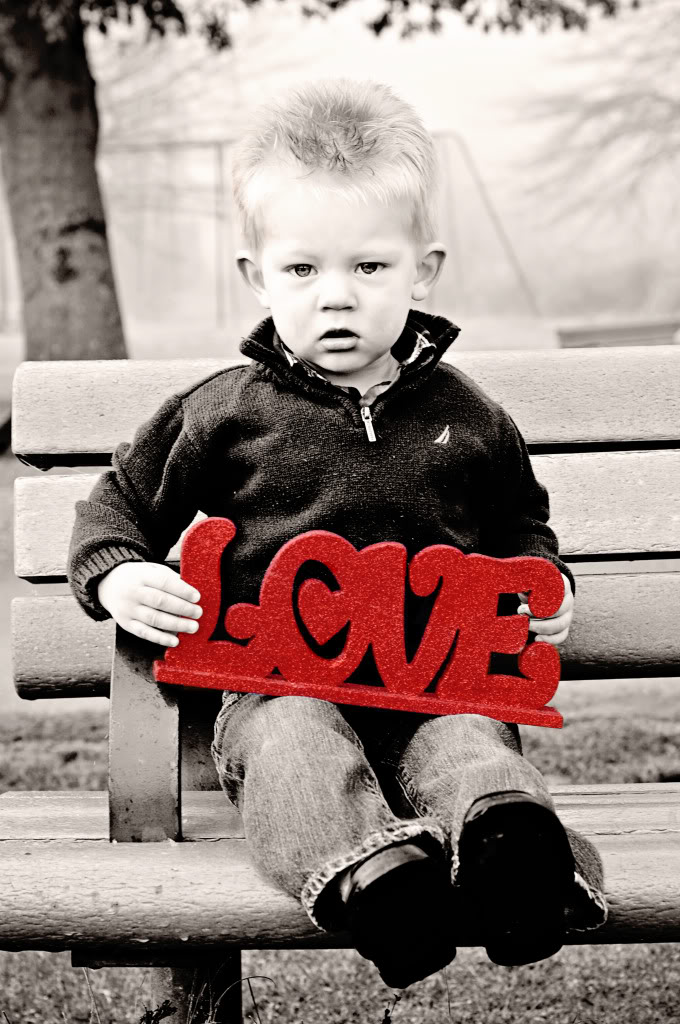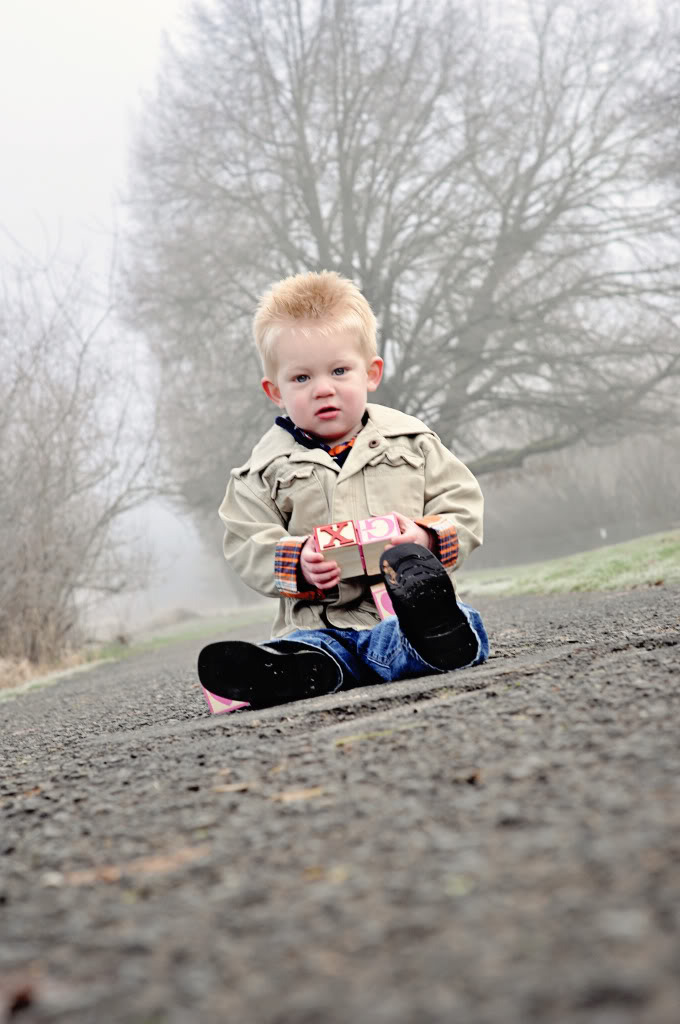 This one I used as my new blog header, he just looks so cute!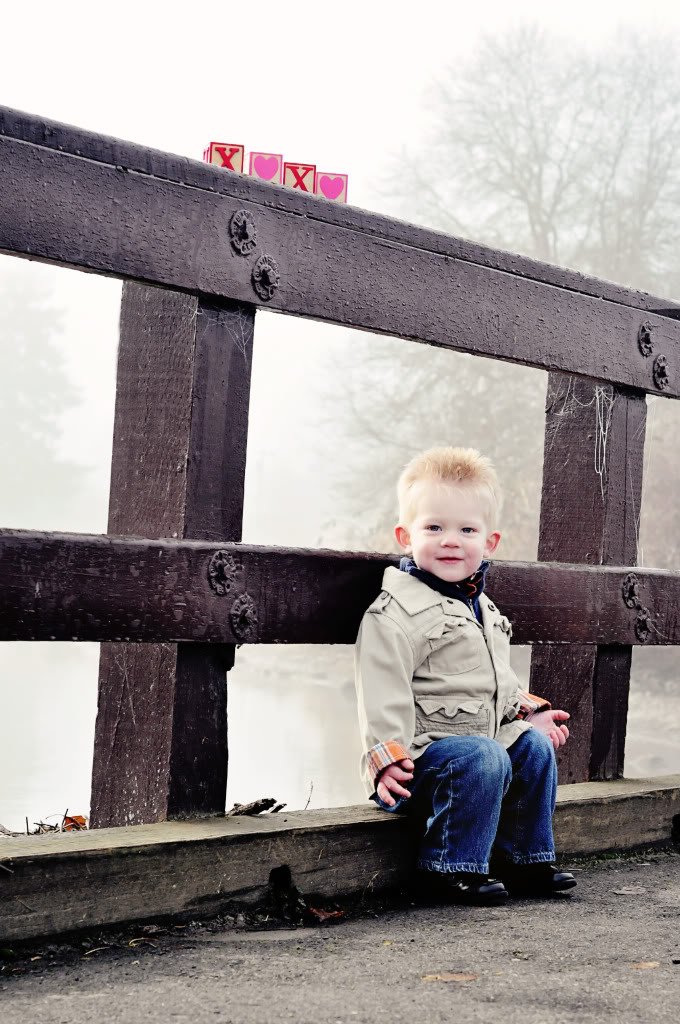 He definitely liked that he got to swing, that and the skittles that were used as bribery near the end.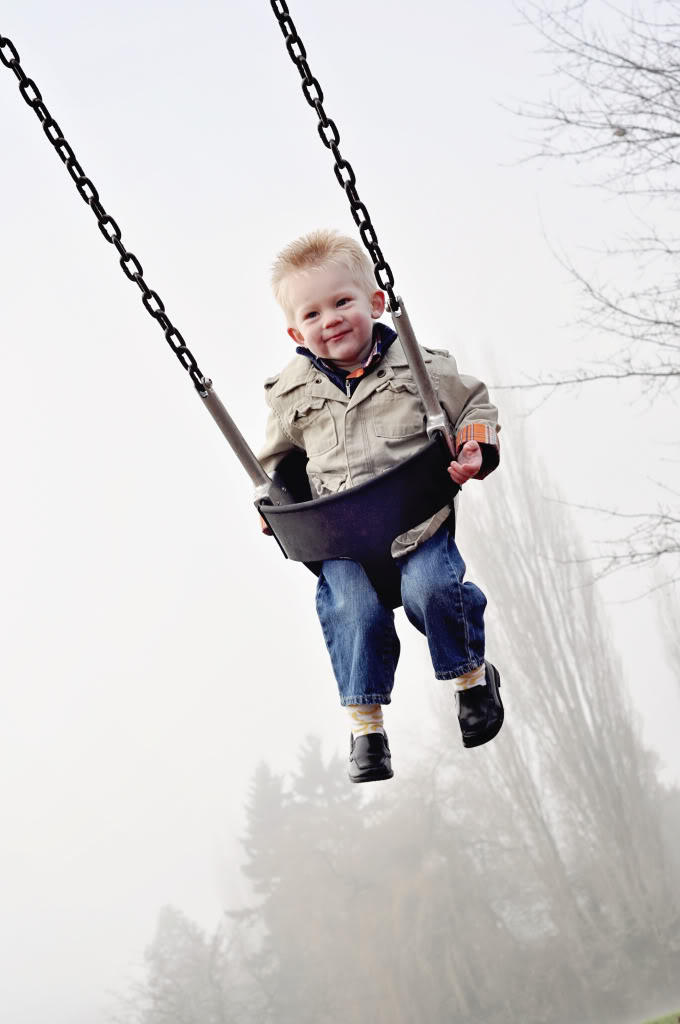 Doesn't it look like a cold morning?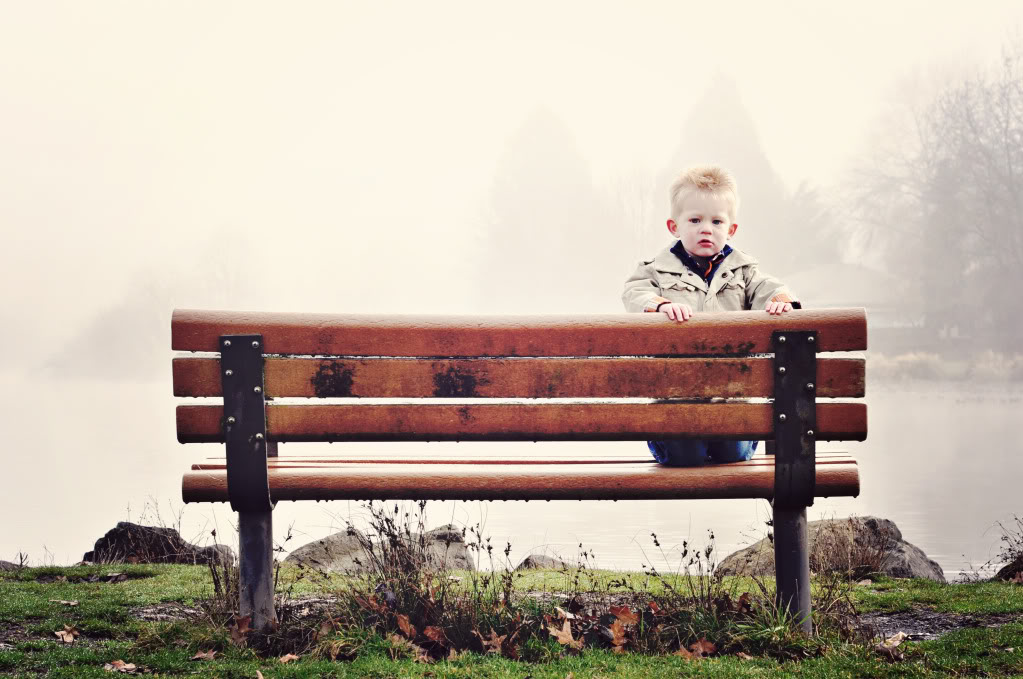 I think Jessica did such a great job. You can see a few more (there may or may not be pictures of my big belly) on her
Dreamy Belle Photography blog
.