One Great Week
Last week was pretty great at our house. Dallin took the whole week off and we spent lots of time together as a family doing just about everything we could fit in. We started off by going swimming on Saturday. Benton sure loves the water, and the water slide! On Monday we spent the day moving our guest bedroom into our office so we can use that room as the nursery. I am pretty sure I am in full blown nesting mode so that day was pretty awesome for me.
We spent Tuesday morning at the zoo. We decided that as adults the zoo is cool once ever 5 years or so, but as a kid you could go every month and love it. It is fun seeing Benton get so excited about seeing all the different animals. Here he is checking out the polar bears.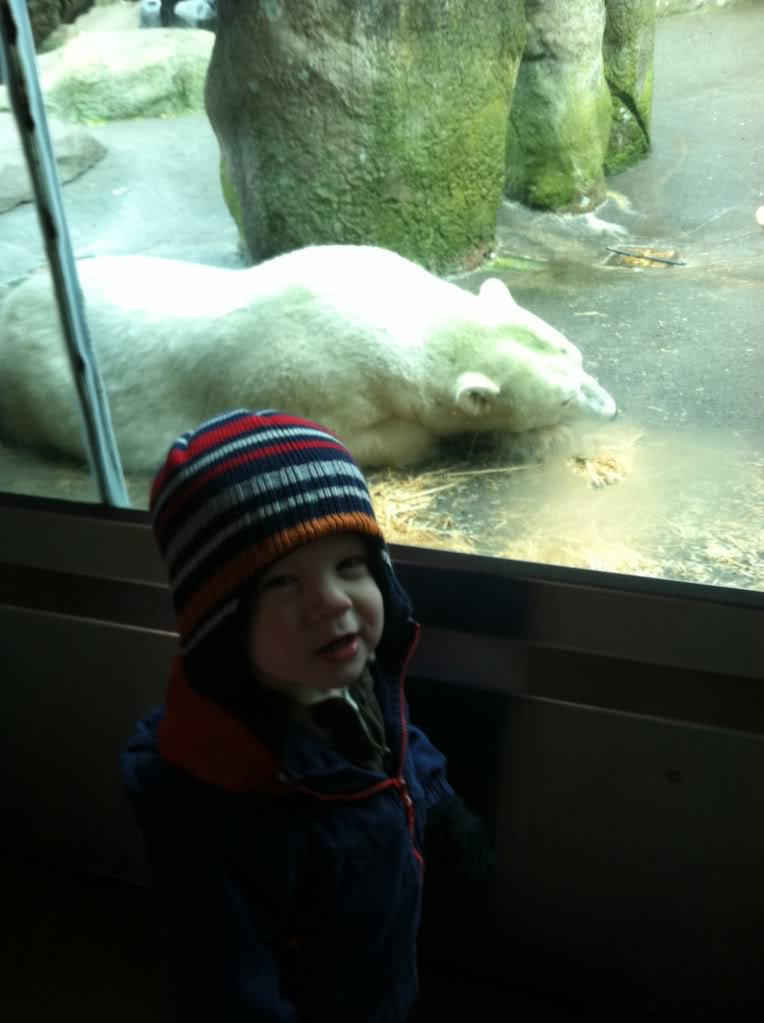 We didn't take the camera with us anywhere, we just used our phones so the quality isn't the best. Here are a few more of the fun things we did last week like swinging at the park.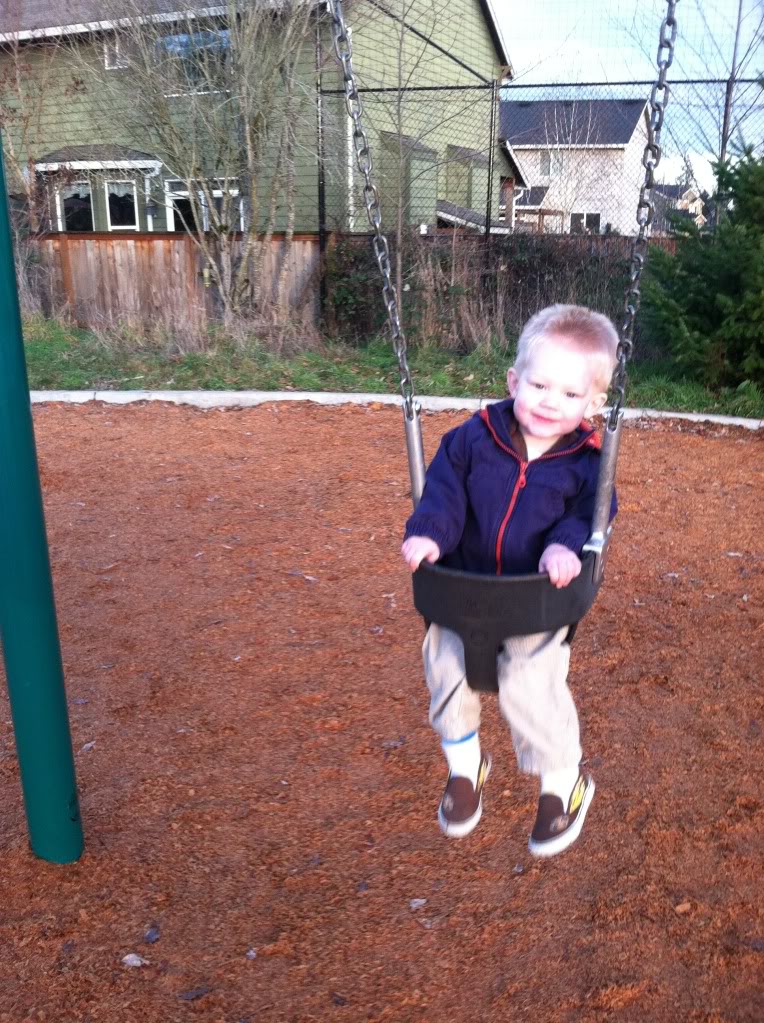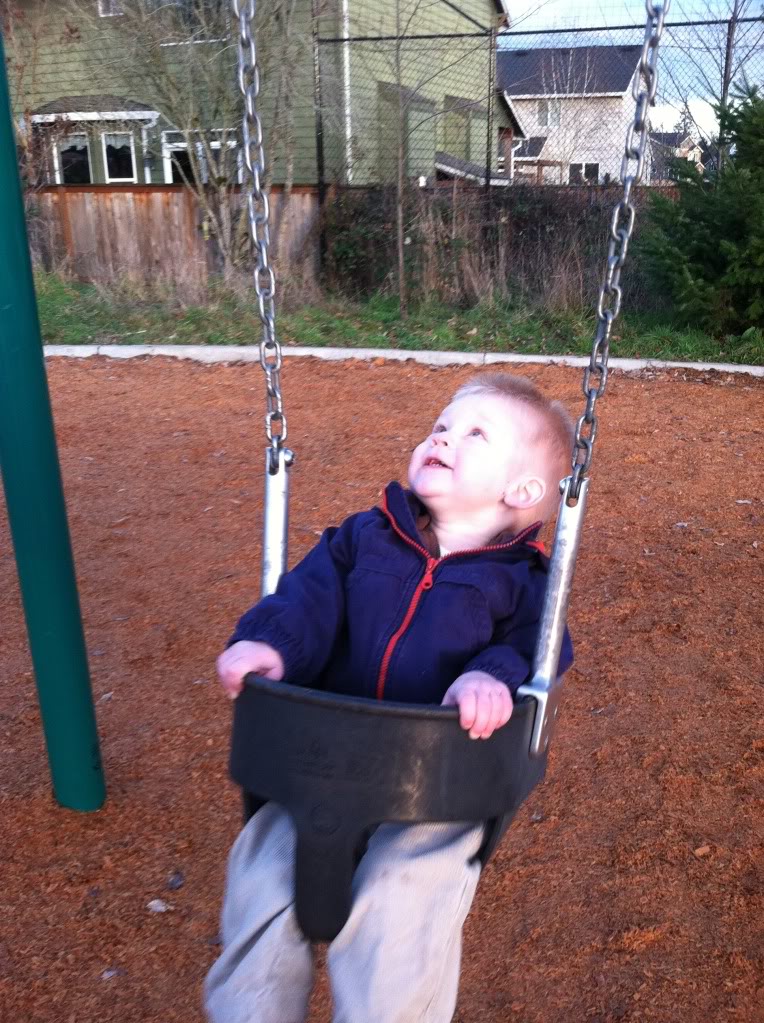 Dallin and Benton spent some time at Lowes.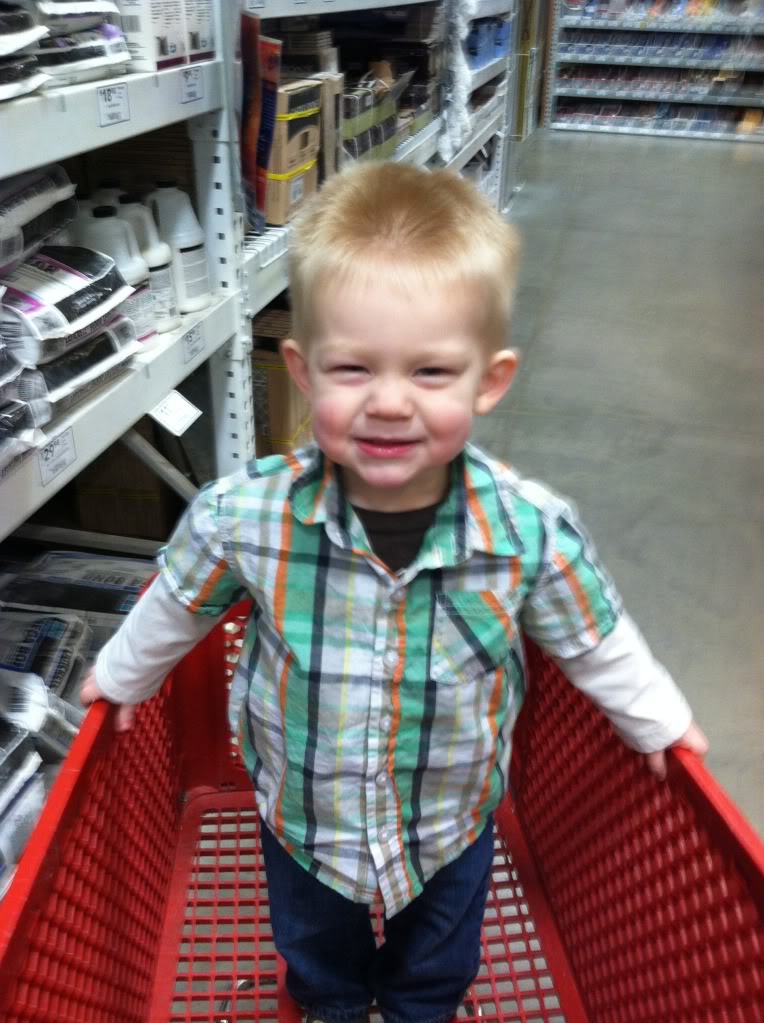 We had to stop by the Children's museum for a day. This was by far Benton's favorite area.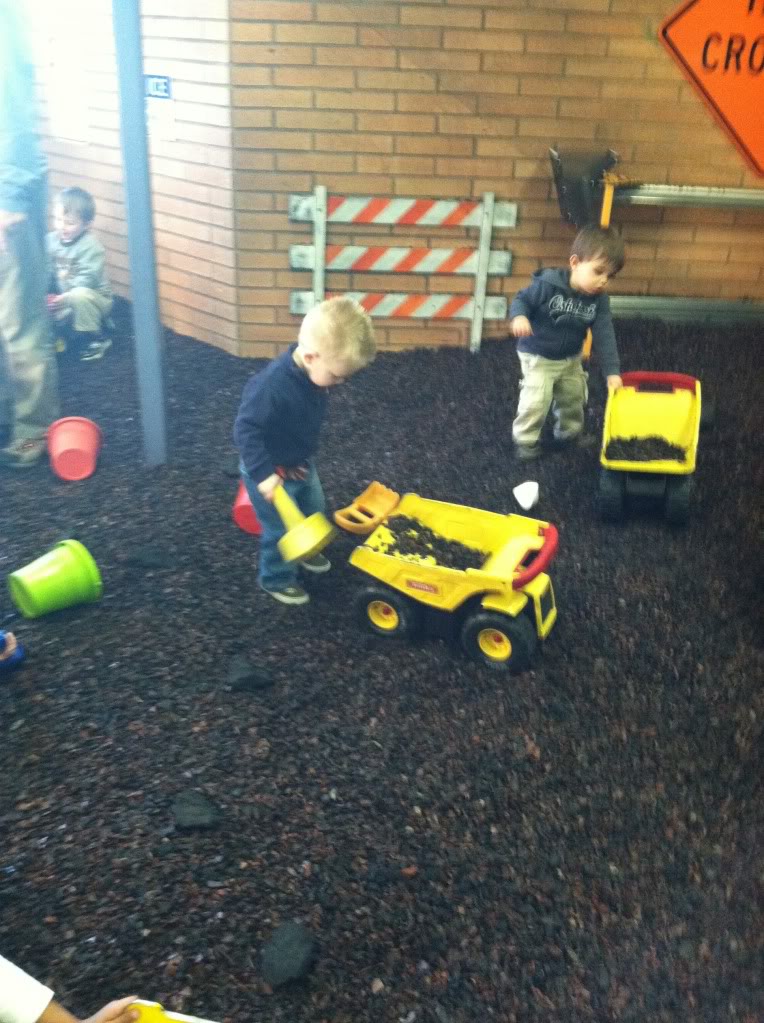 We also visited family, went to wunderland, and loved every minute we had together! It was great to spend some time just the three of us before we welcome our new little guy into the family.