Lego Party
Last weekend we celebrated Benton's birthday with a Lego party. It was perfect timing since Dallin's family were visiting. Stacey and Jenny, Benton's aunts, made him an awesome Lego cake. They spent hours working on it and it turned out great!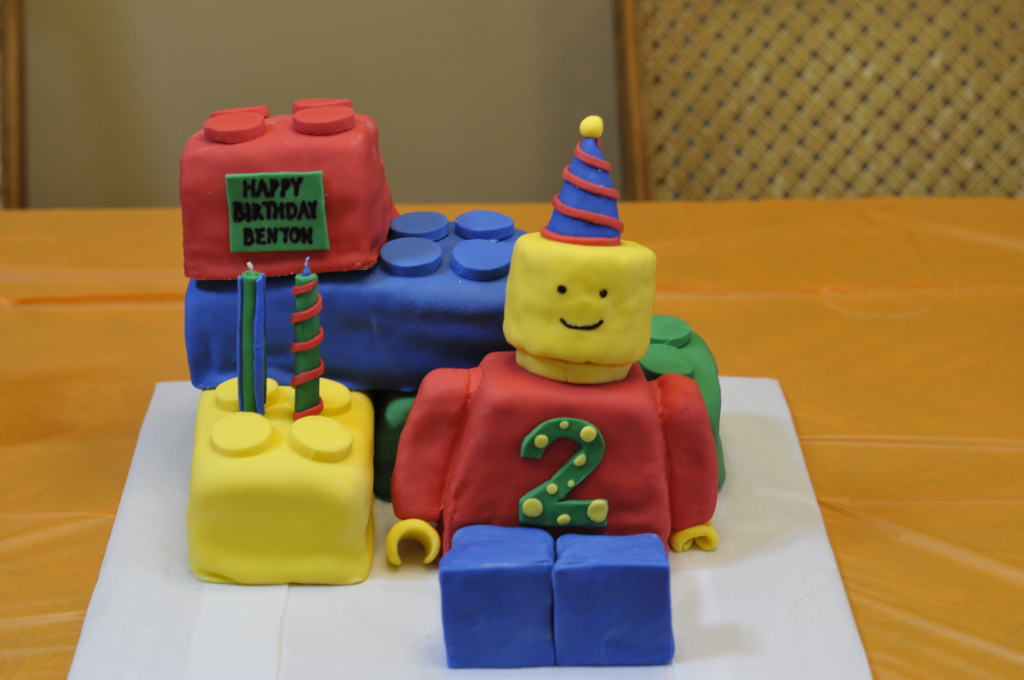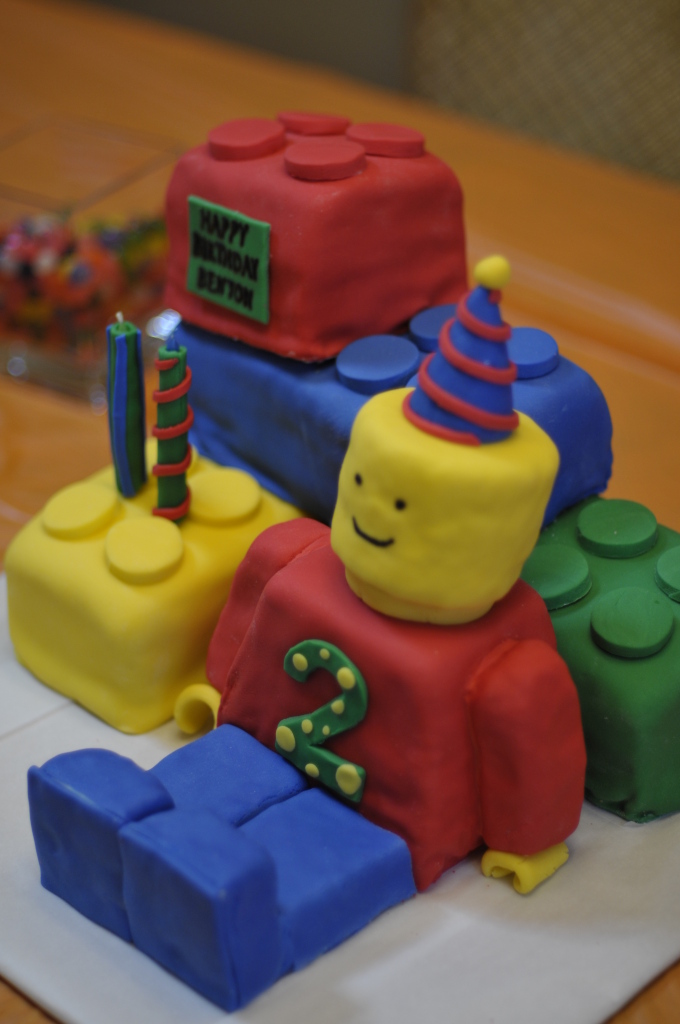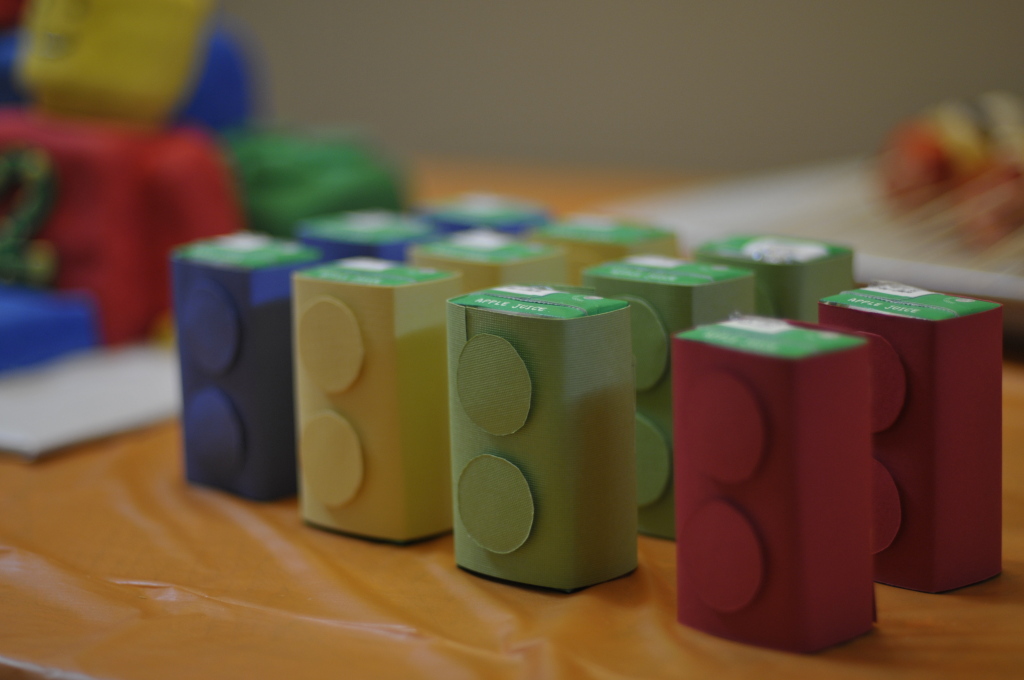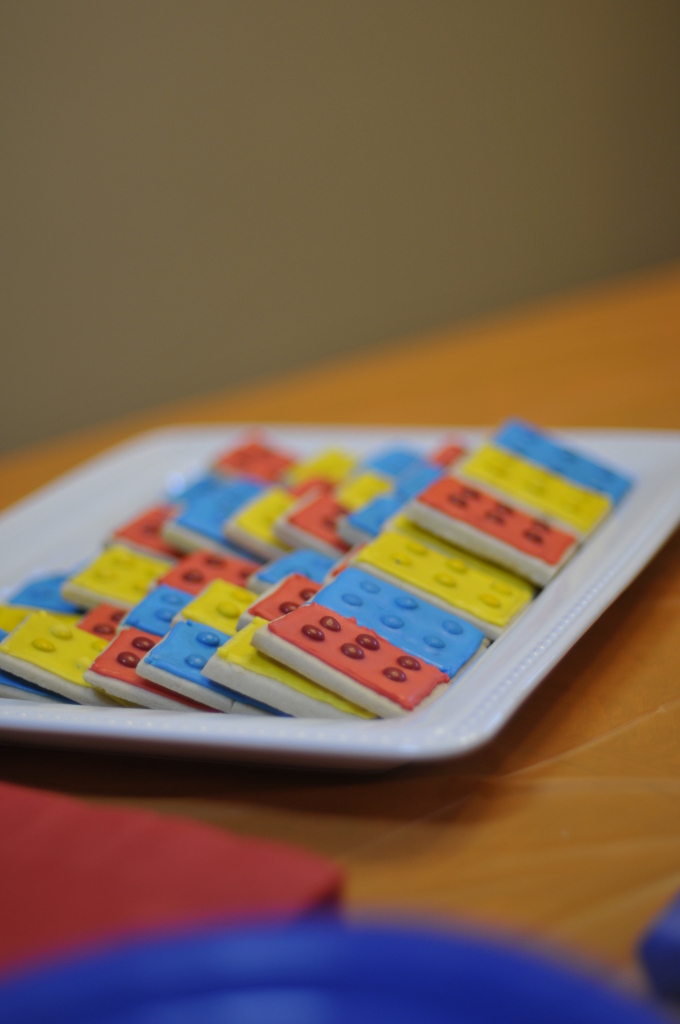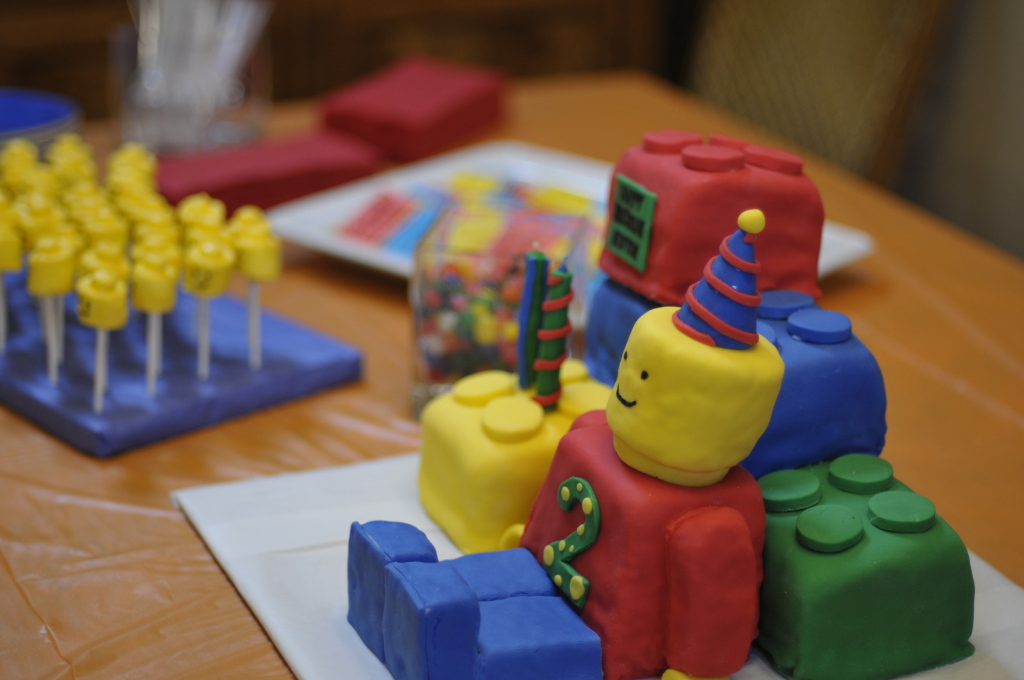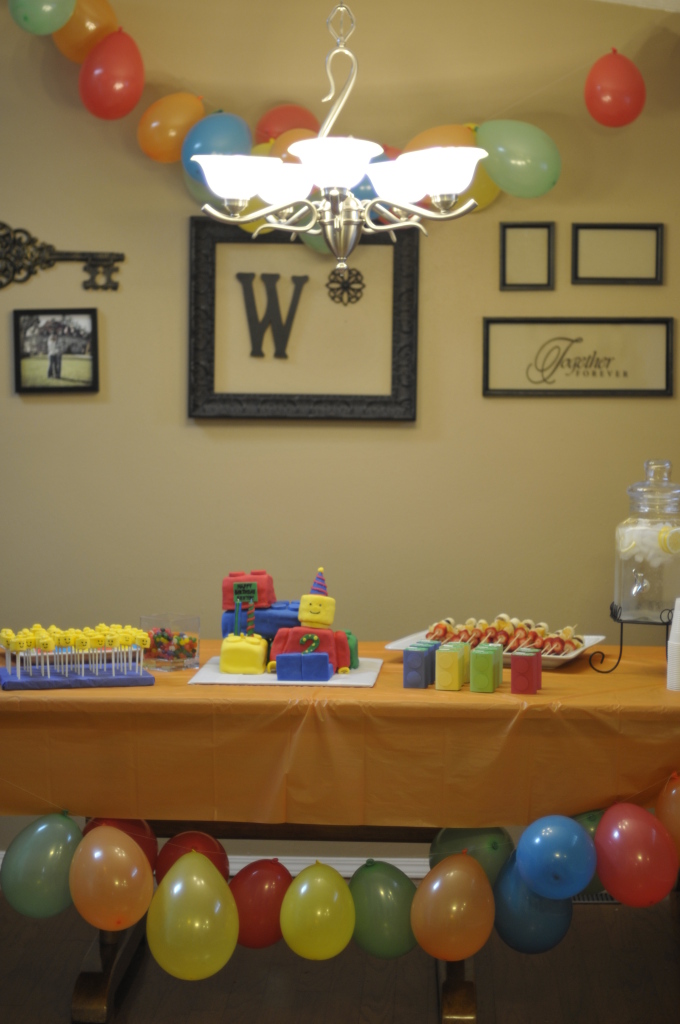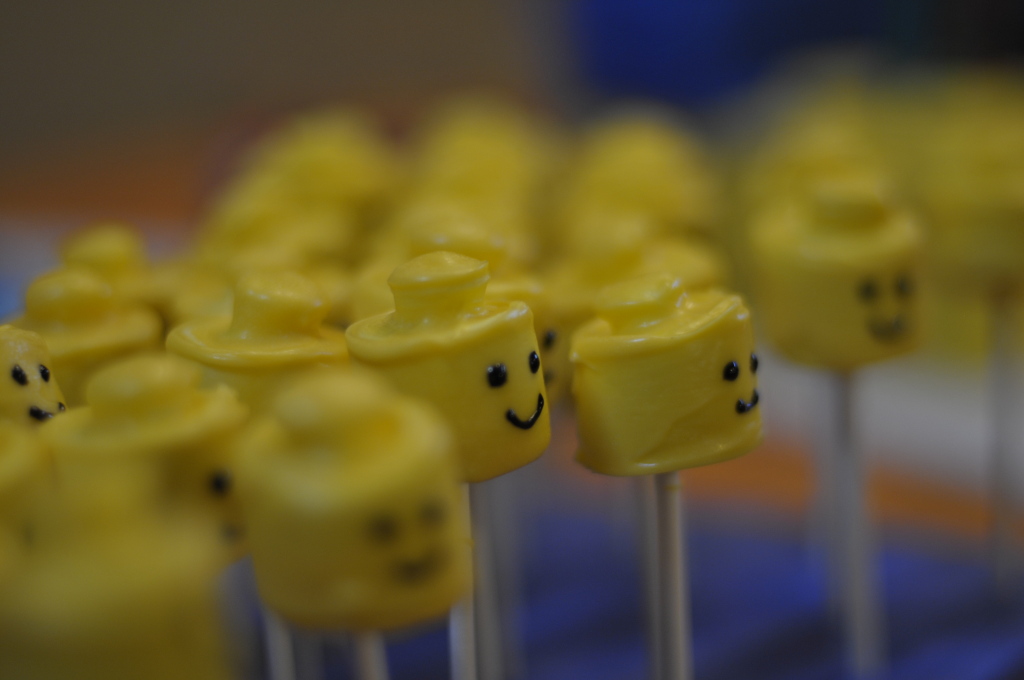 He was a pretty happy boy!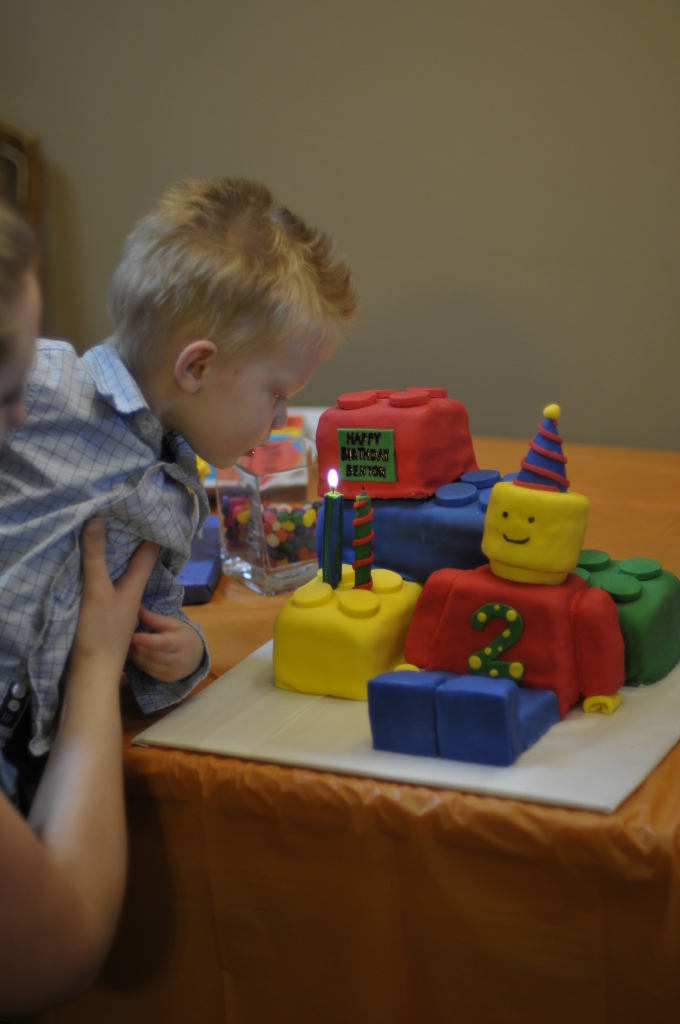 So excited he fell over!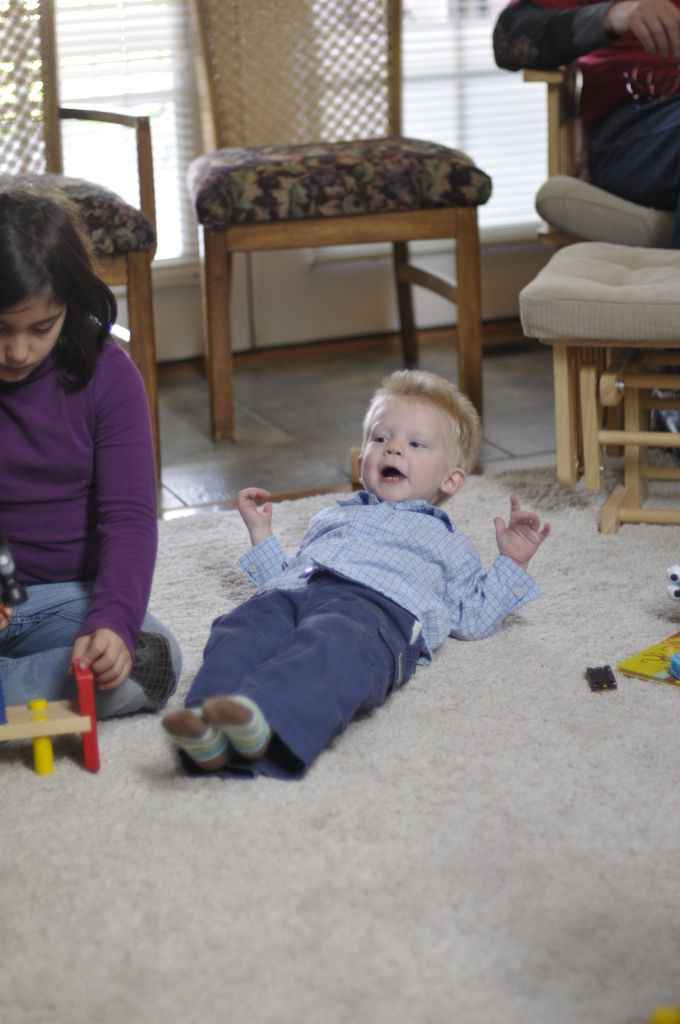 Emmett had fun too.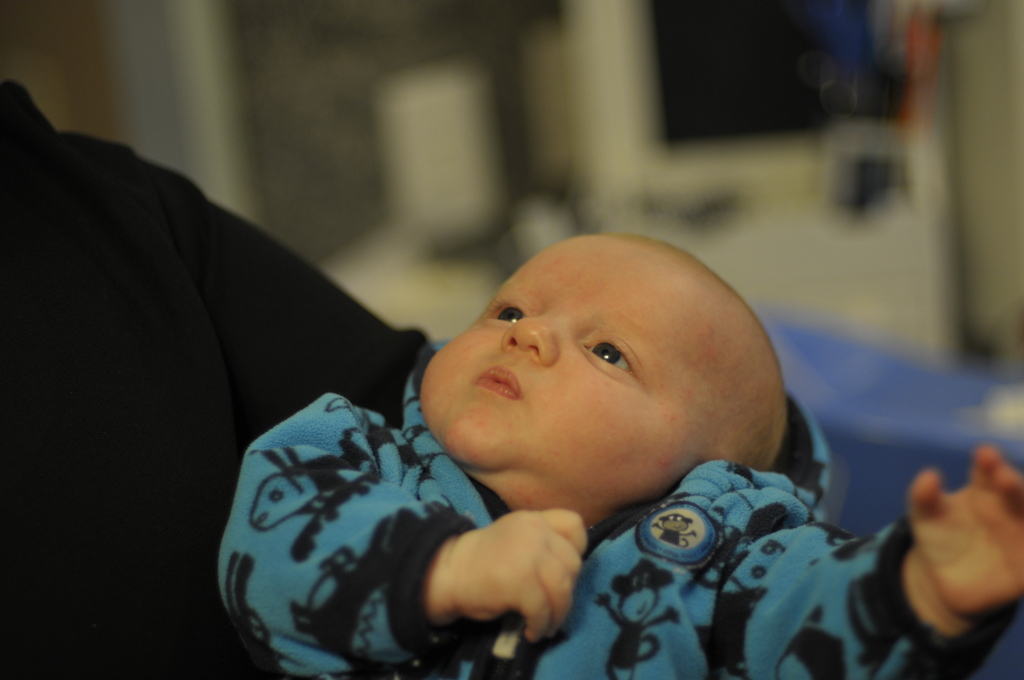 It was such a fun party, thanks everyone who came and made it so great.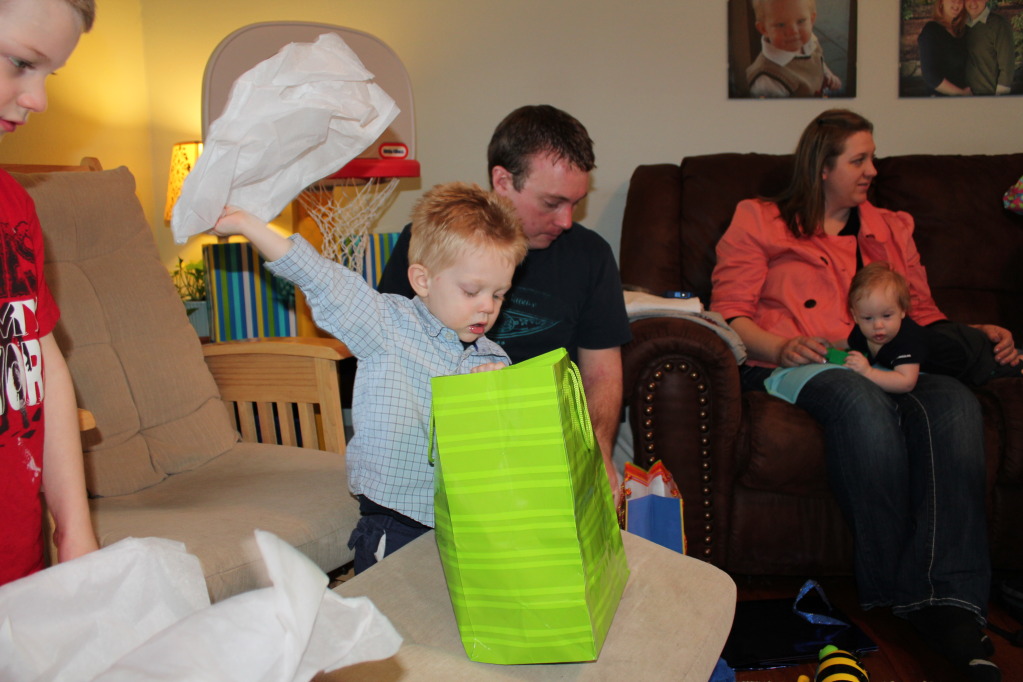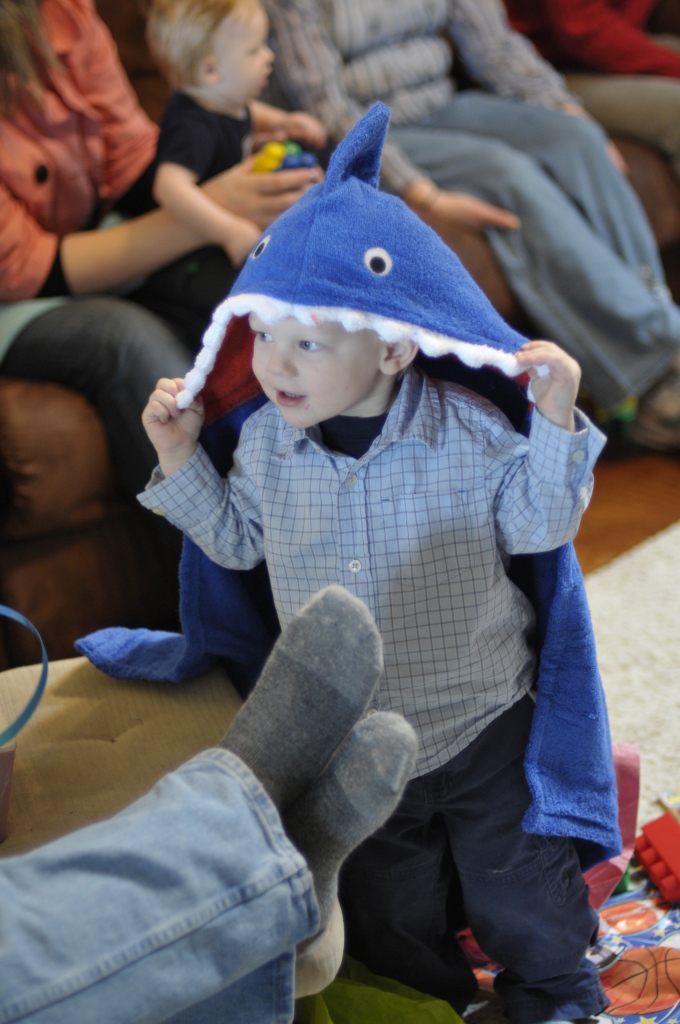 Happy Birthday Benton!