Pumpkin Goodness
Who would have thought there were so many things you can make with pumpkin? Move over pumpkin pie we're making pumpkin waffles, pumpkin muffins, pumpkin cupcakes... the list goes on. Wednesday we decided to make pumpkin chocolate chip muffins. When grandma was here she made some and they were so good! We decided to stick with that
recipe (found here)
and make some ourselves.
Benton loved pouring in all the ingredients and "mixing" them all together. He is quite the baker. He also liked picking which muffin cup to fill next. We decided to make mini muffins because let's face it, what doesn't taste better in mini form? We even used mini chocolate chips too. They end up being the perfect little snack for little fingers.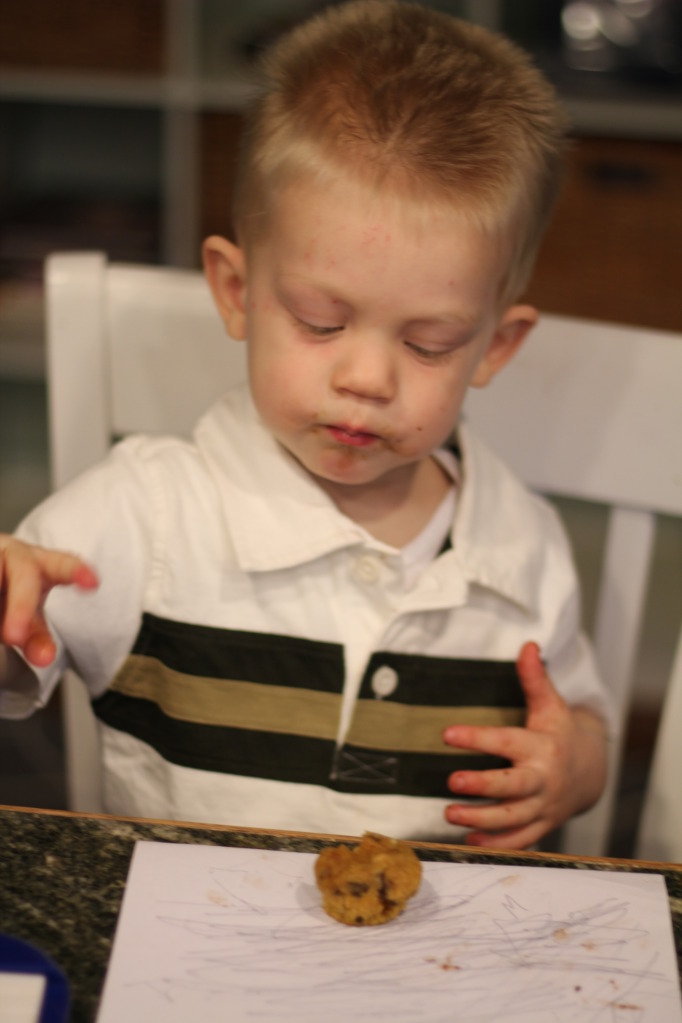 yummmmm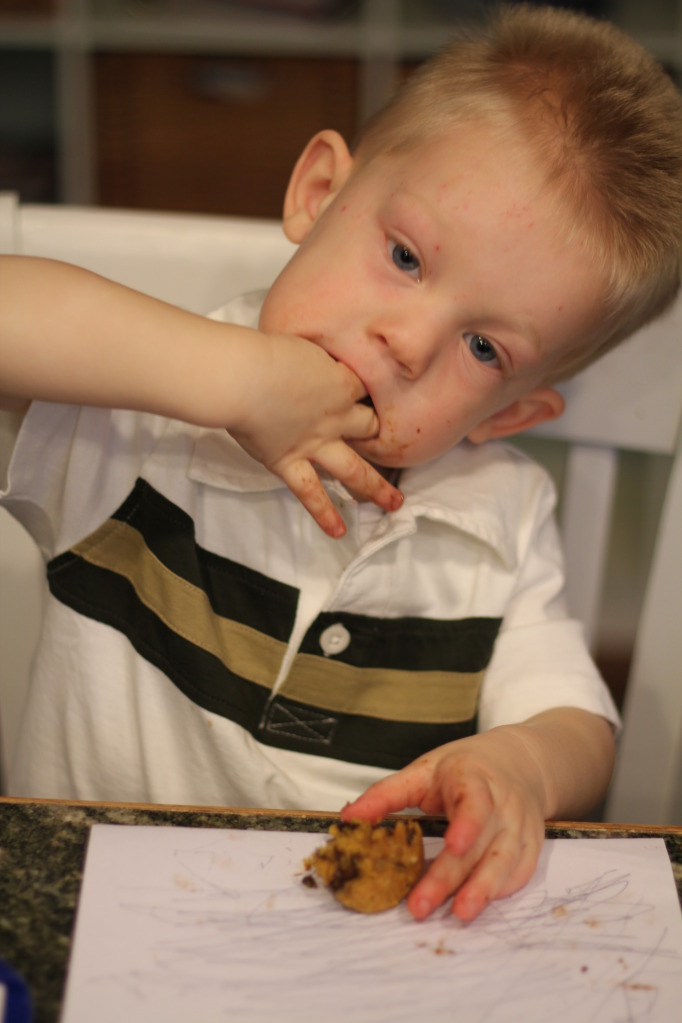 (Do you like his custom made for the day place mat?)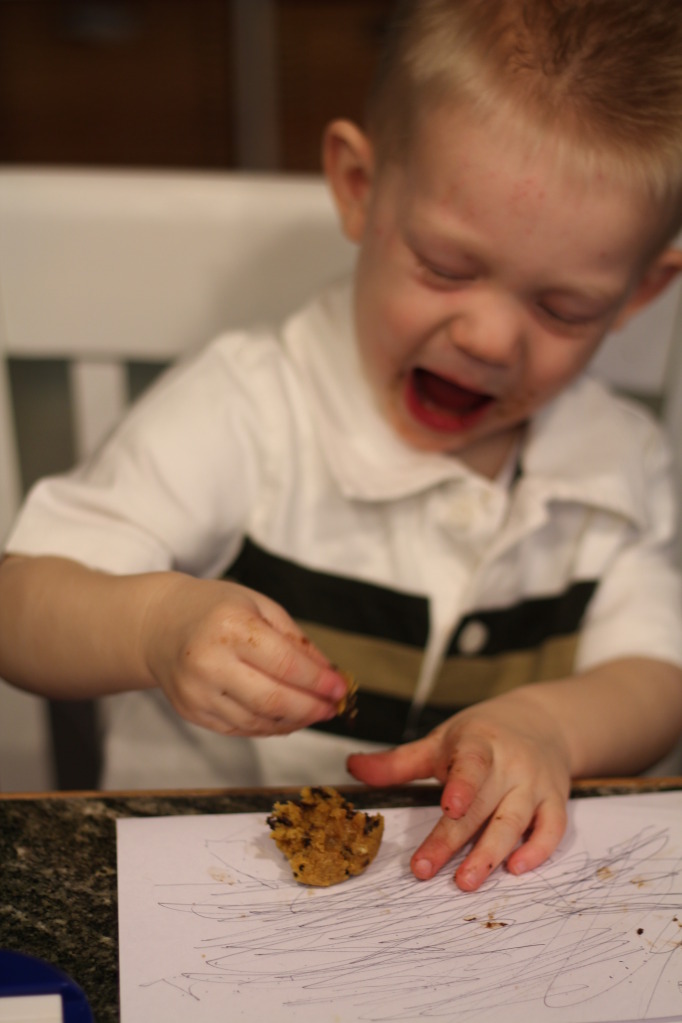 Yep, he was licking his lips.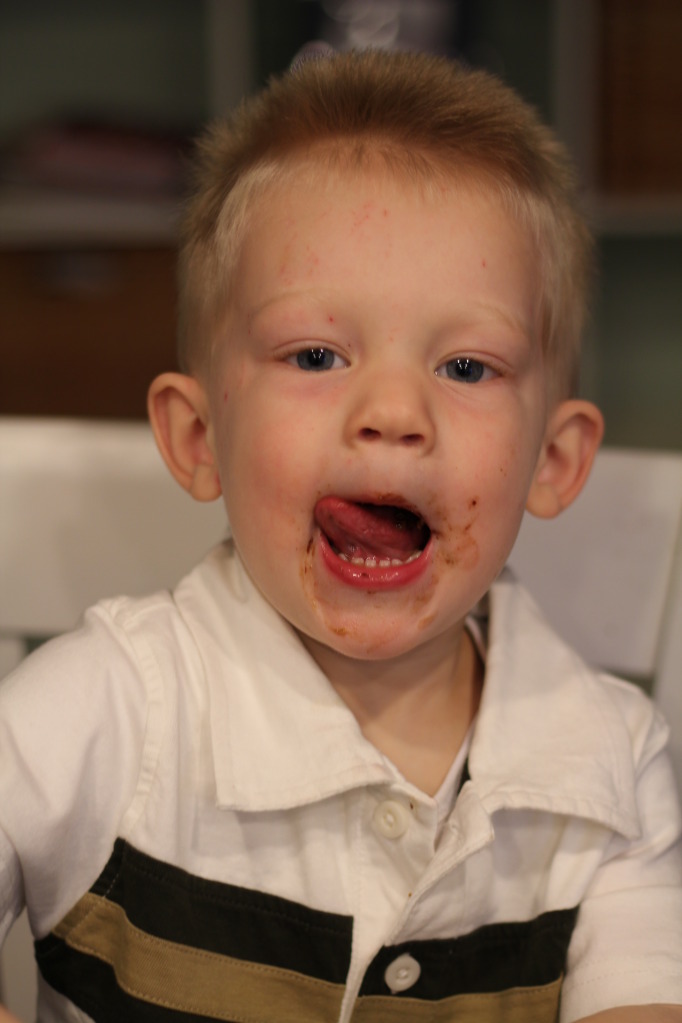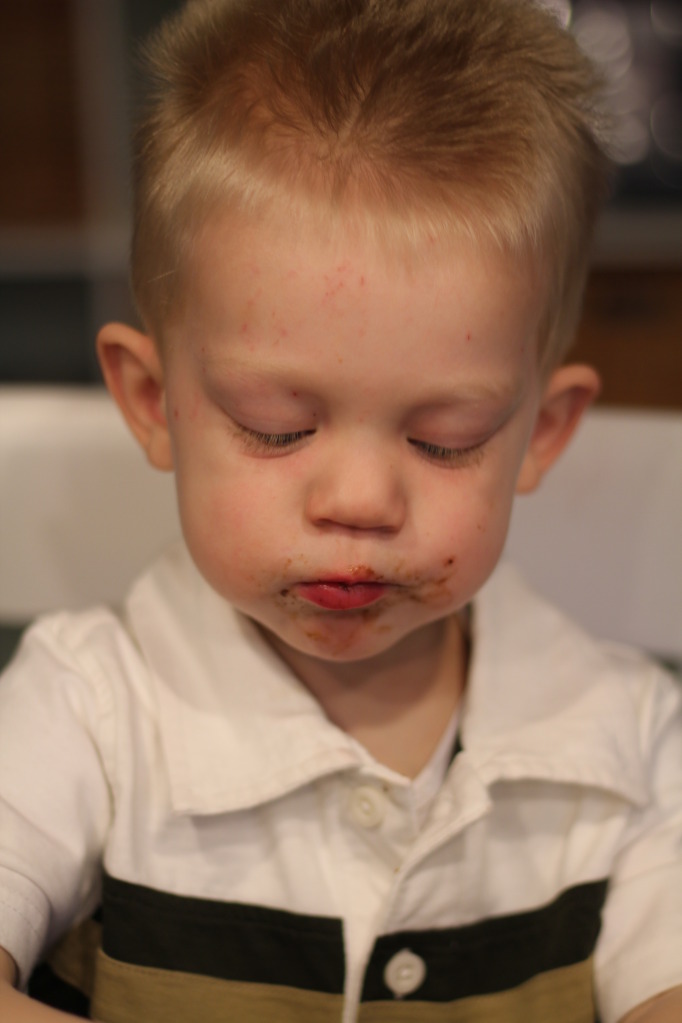 You can't tell they are tasty by these pictures can you?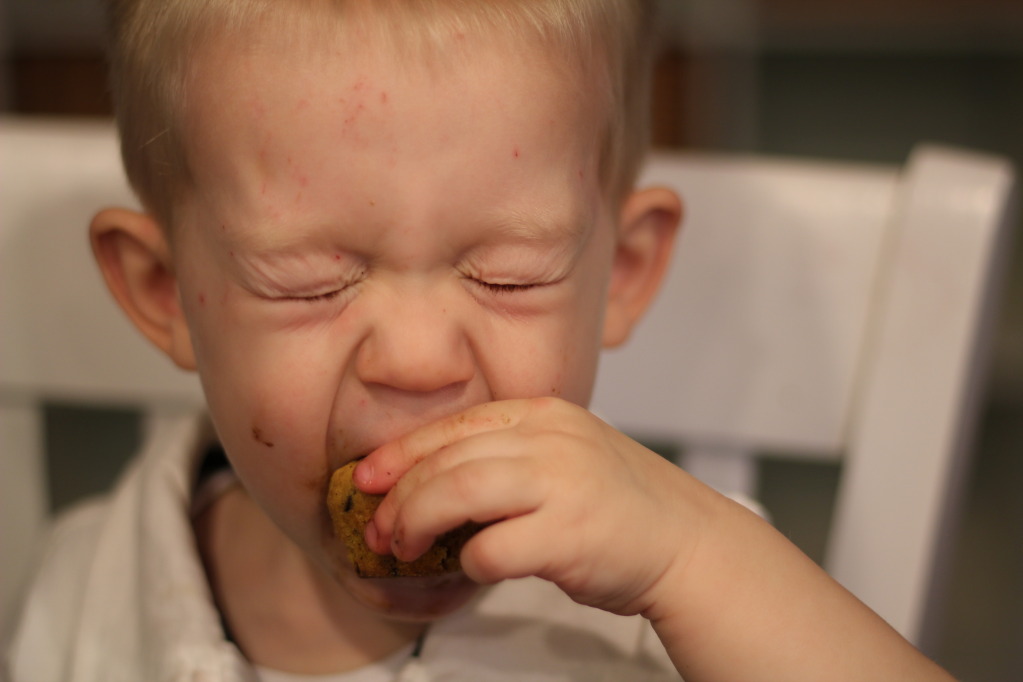 Don't you want some now?