Two Months
It has been two months since this sweet little baby joined our family. He is doing great and growing every day. In fact we just found out that he weighs 14 and a half pounds! That is one big baby; he is only 3 ounces smaller than Benton was at this age. That's awesome.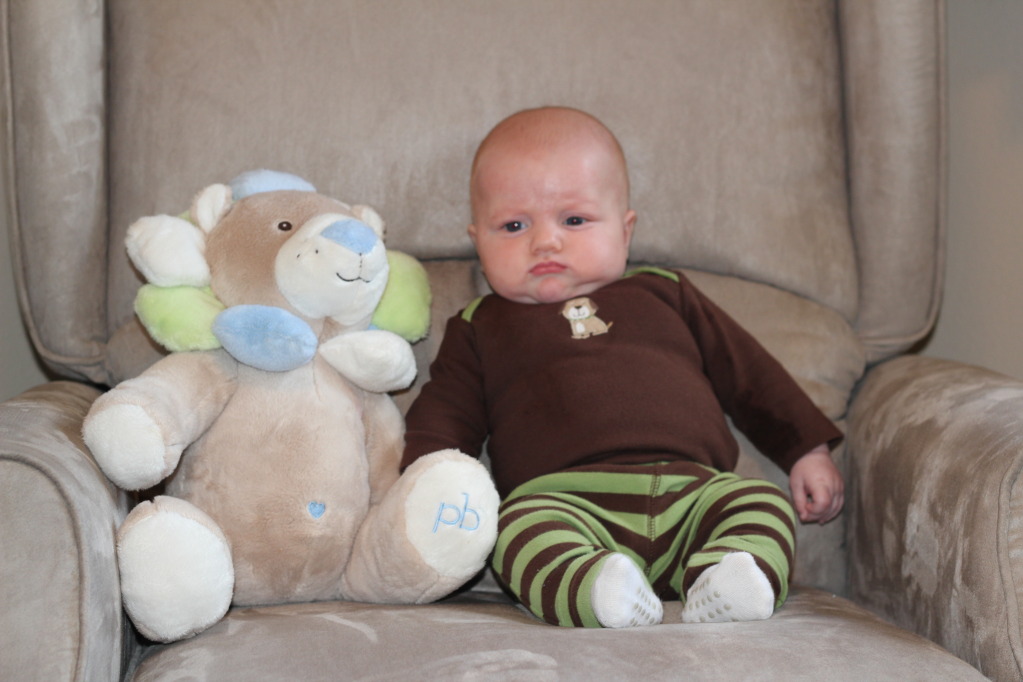 He is a very content baby. It seems that nothing phases him. He can sleep though Benton playing (and shouting, banging, running, touching him, ect) and is happy when he is awake. He still will fall asleep on his own especially in his car seat.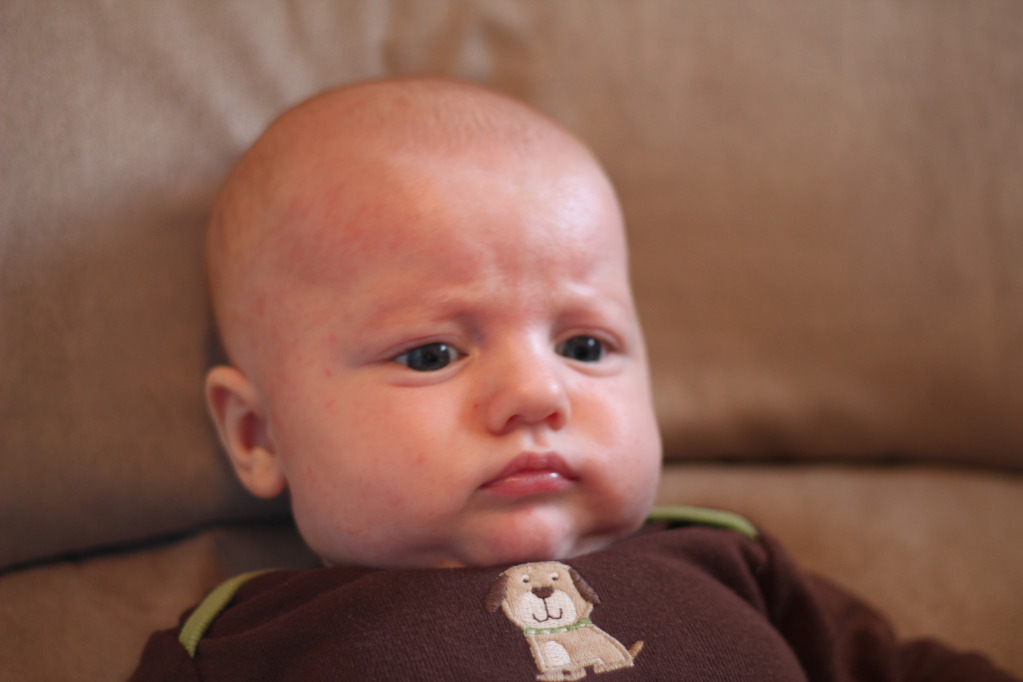 While we were at the doctors office Benton came over to Emmett and starting making noises trying to get Emmett to smile. It was so cute! Then he did, Emmett even laughed a little. I love that they love each other, love it!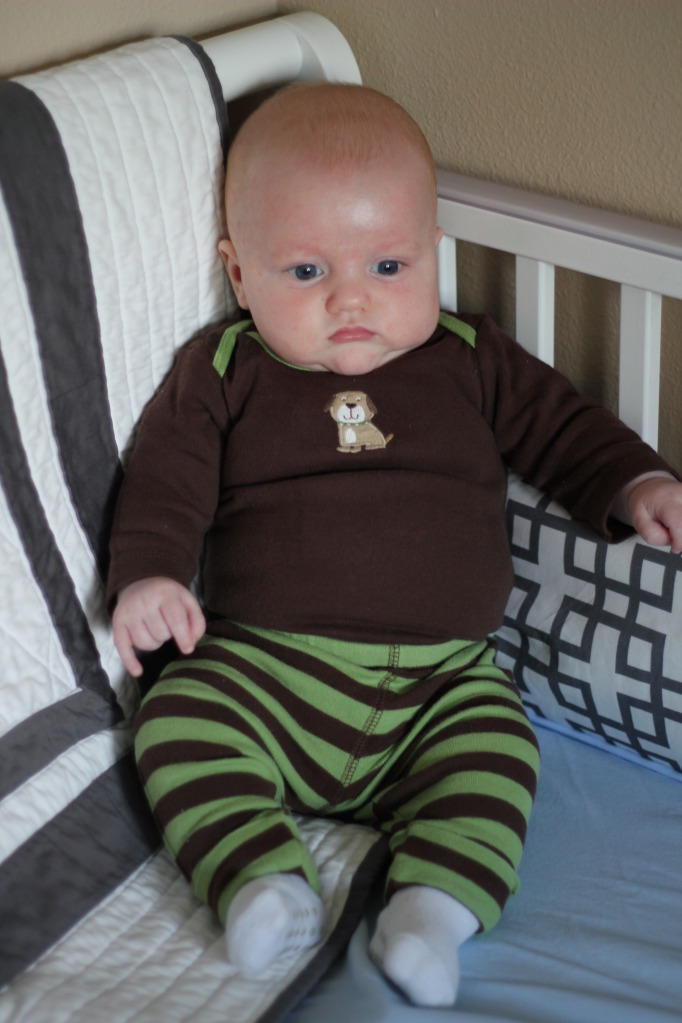 The other night I was looking at Emmett and was thinking about all the is to come. It was been so great watching Benton learn and grow, and I think I am even more excited for Emmett because I know what is coming. I love being a mommy to these boys, they sure are wonderful.