Random Extras
This has been a great summer so far, and the activity list has kept us busy. But in between those activities we do other fun things like become Mr. Potato head.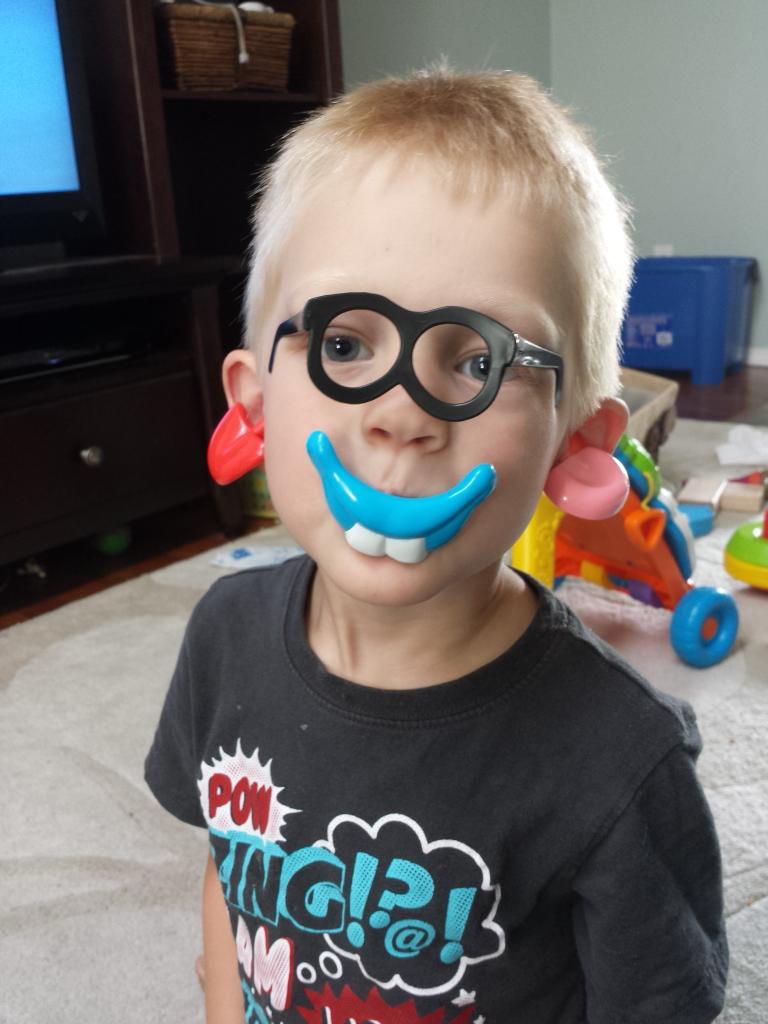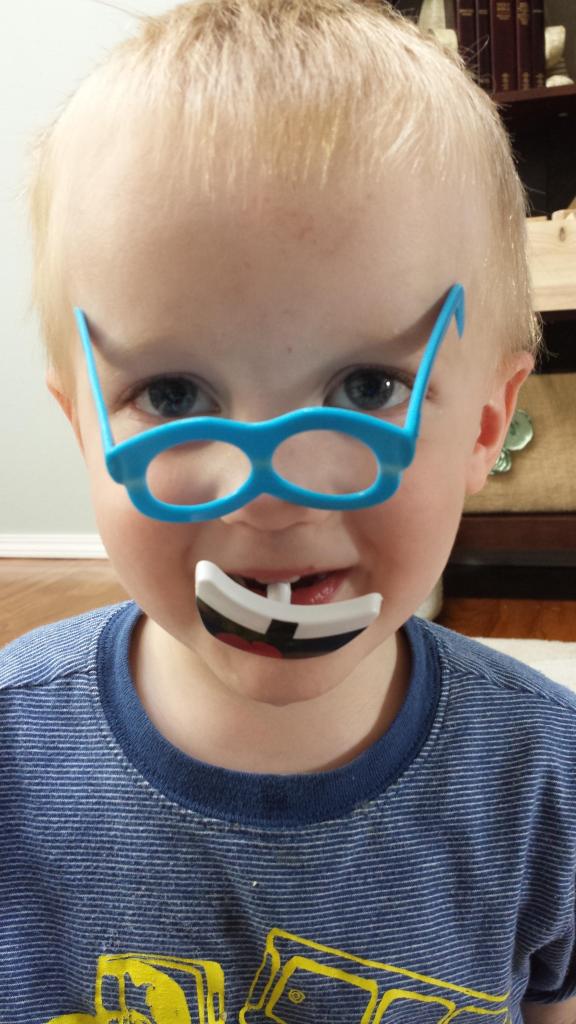 We climb trees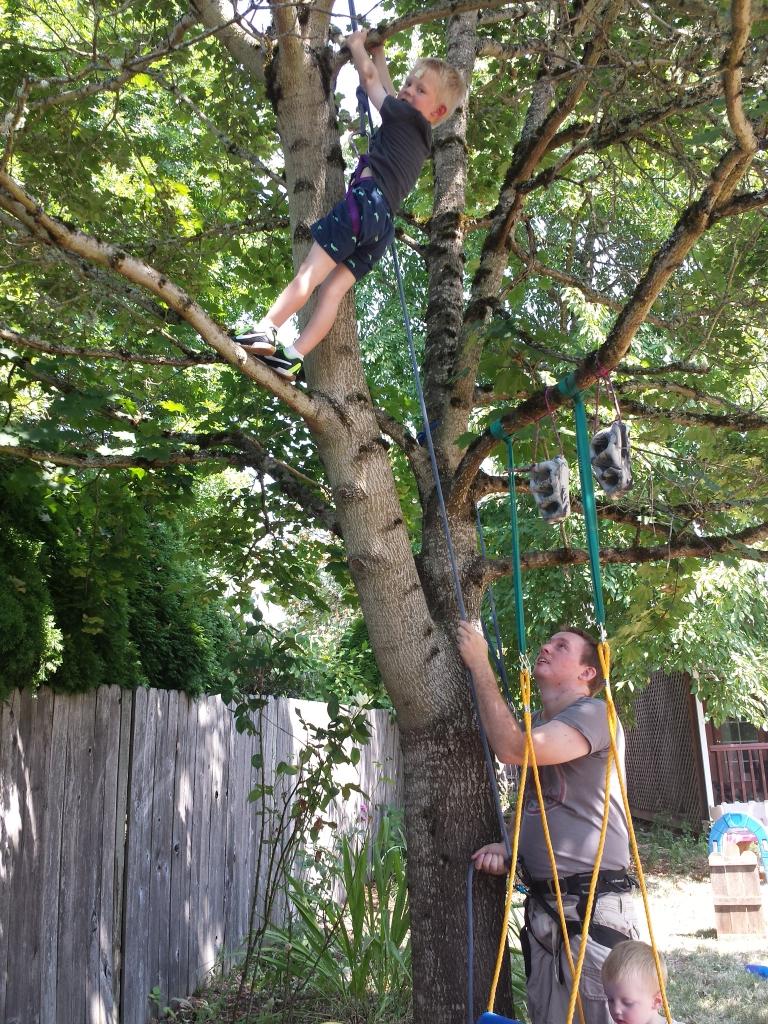 Emmett seems unsure about it, but he liked it.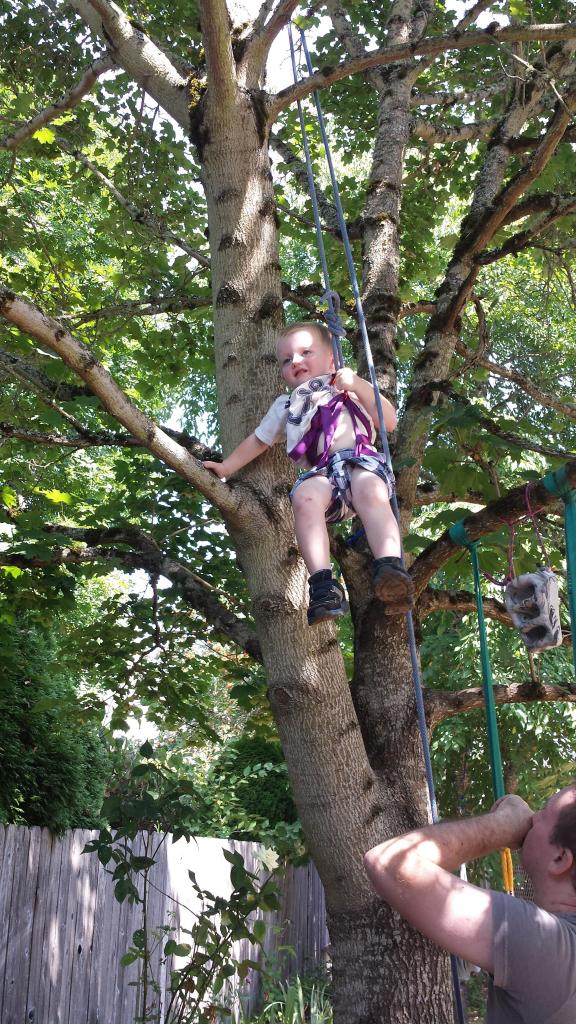 We also go to stake fair's.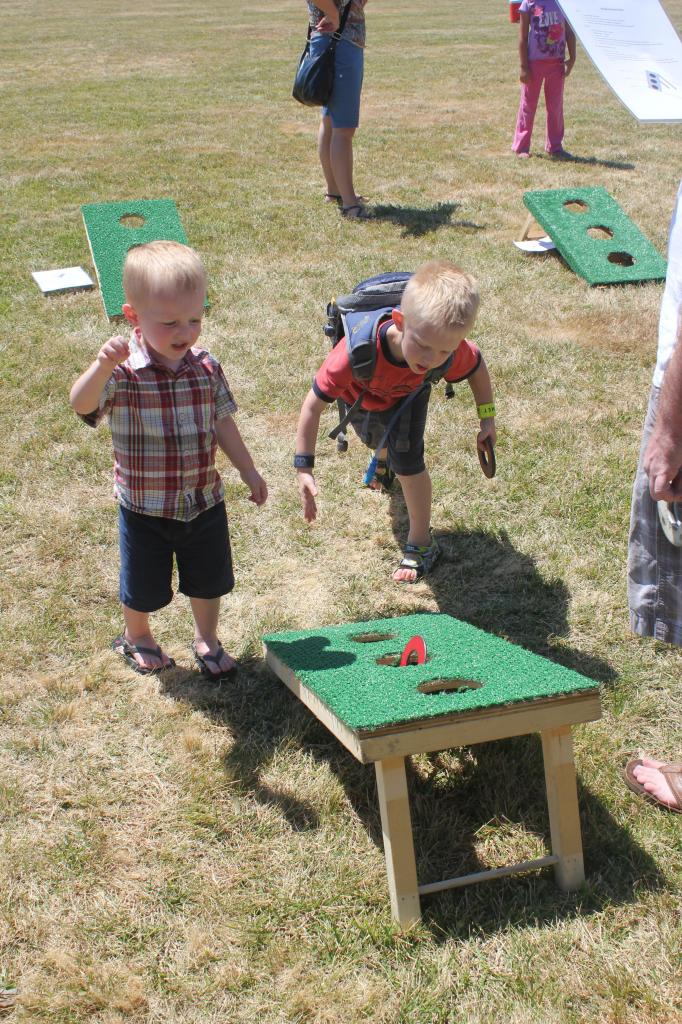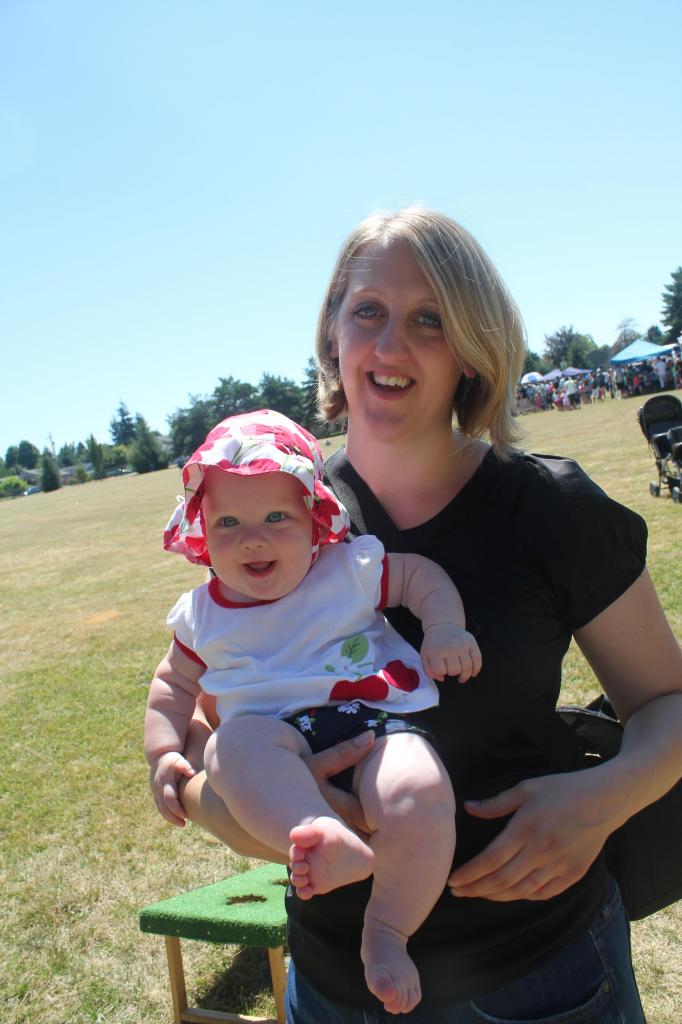 I love this picture because Adalyn does this all the time.She grabs your face and touches her head on yours. It is so sweet and I love it. I'm glad that Dallin caught this.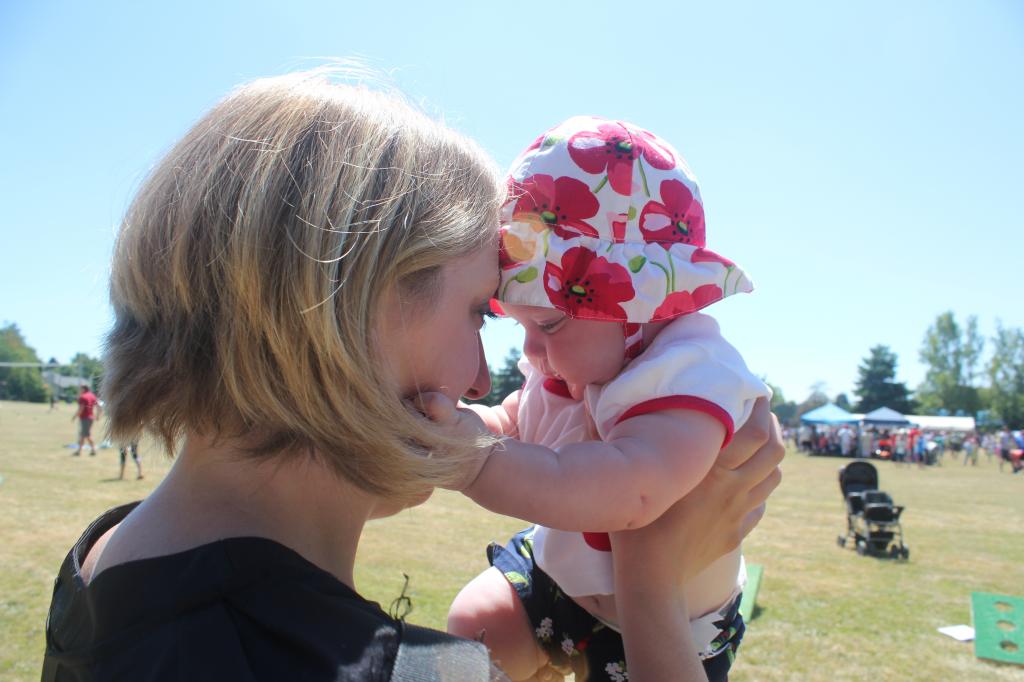 She is a sweetie for sure!