Summer Activities 20-25
20| Visit Family in Washington
Every year Ray and Yoli Pardo, my mother's second cousin, has a party on St. Birgitta's day. She is in our family history so it is fitting that we celebrate it each year. This time my Aunt and Uncle (my mom's brother) came from Kansas so we knew we couldn't miss it! We spend the afternoon meeting wonderful people and spending time with family, however distant they may be :)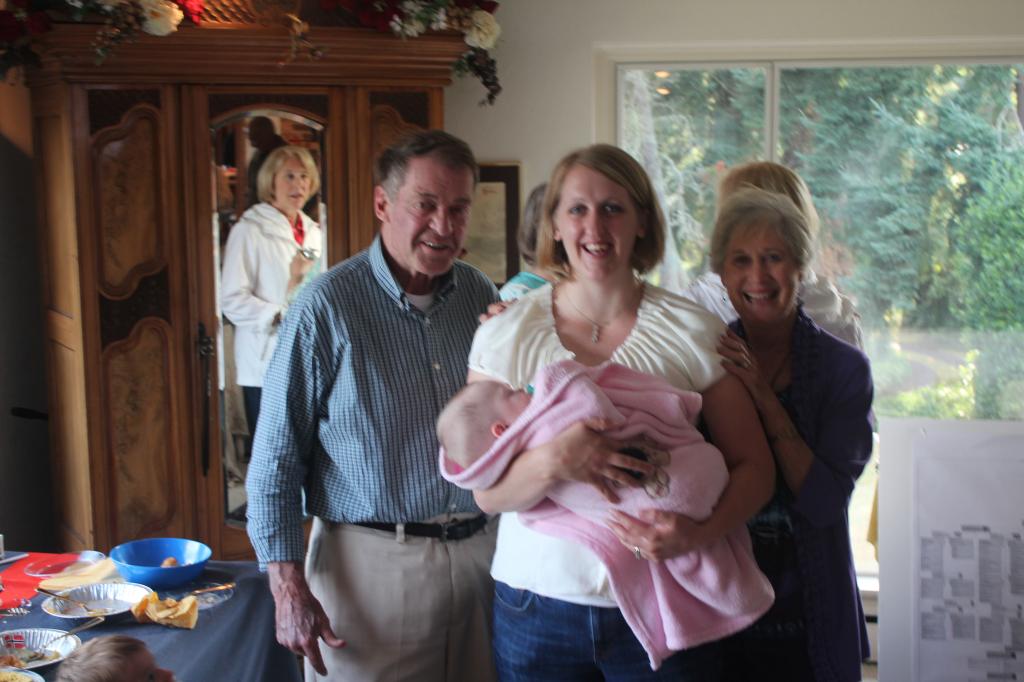 21| Go fishing
I never specified what kind of fishing...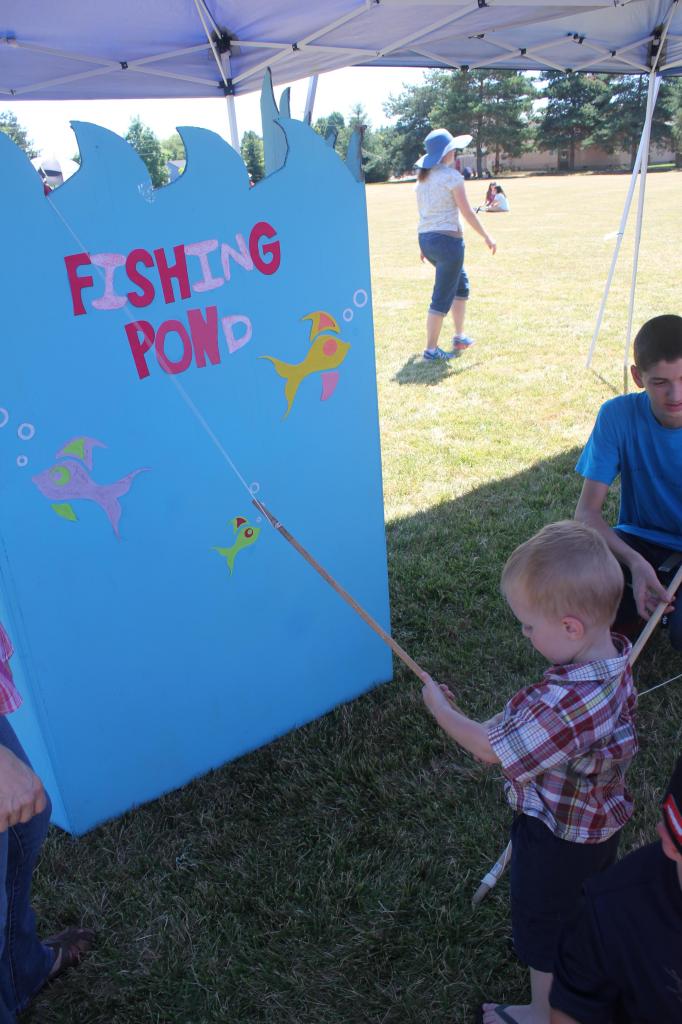 This counts too... Benton got the idea to tie yarn to the end of a pole and go fishing. The best part was they would dangle the yarn in the dirt and small sticks and things would stick to the yarn! Emmett caught lots of things and loved it. They played with these four hours throughout the day. I love it when they come up with something on their own, they play so much longer! Imagination at work.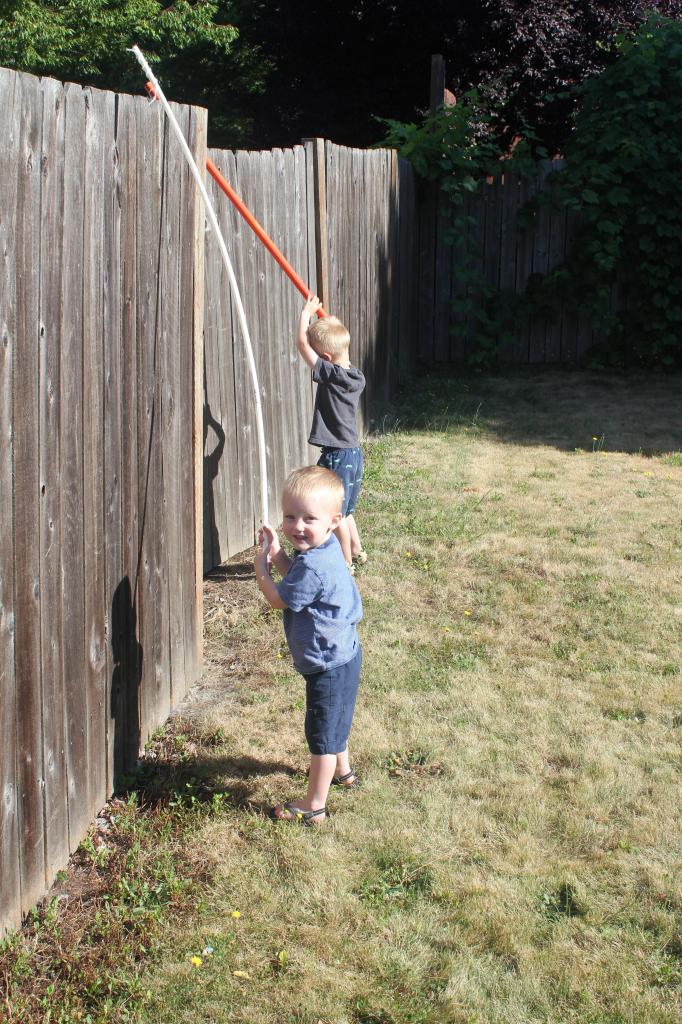 22| Grow a Garden
We grew beans, lettuce, acorn squash, tomatoes, leeks, artichokes, strawberries, varies herbs, and what we thought was cherry tomatoes that ended up being a weed. Boo. So we planted some potatoes instead, it was Benton's idea.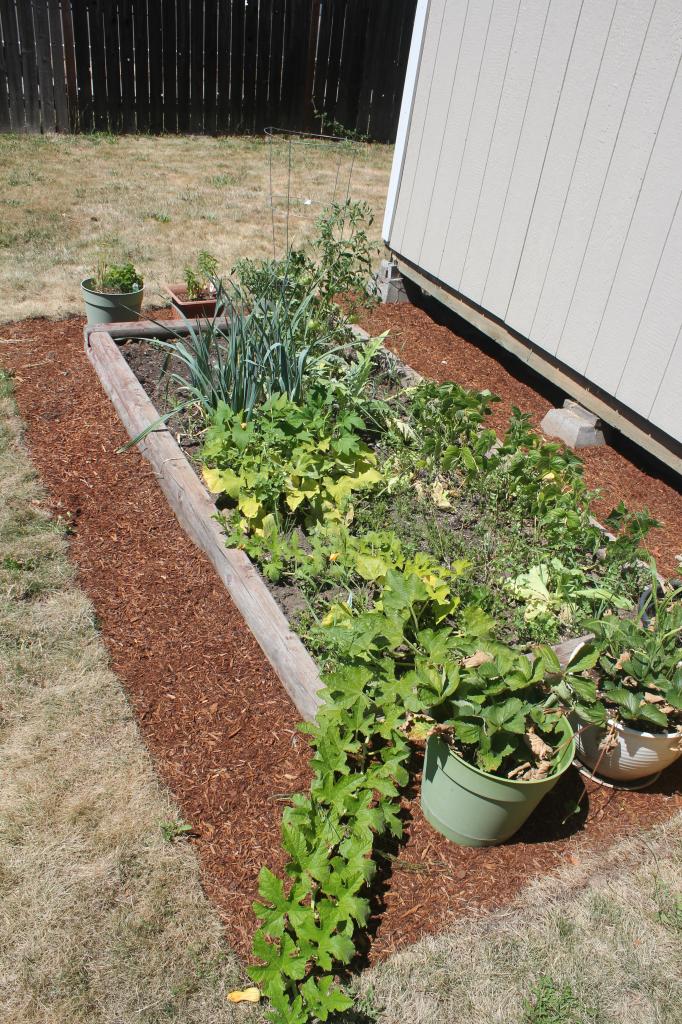 23| Paper airplane race
We went to the Saturday market (which I forgot to bring my camera to so it isn't on this list yet. I guess we have to go again!) and they handed out these awesome little airplanes so we used these instead. Great idea.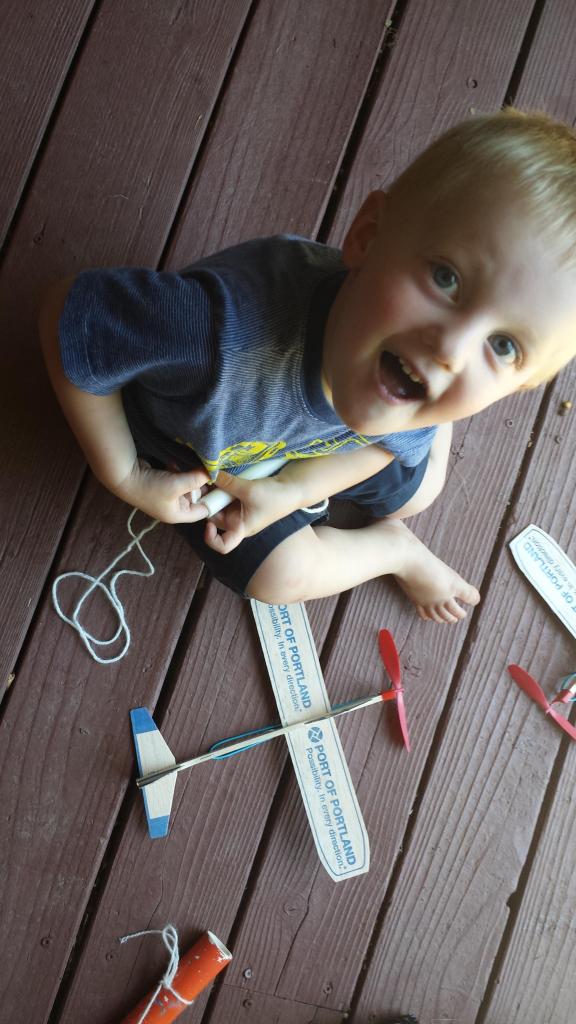 24| Eat Popsicles
Benton was proud of this picture. Also, they love popsicles.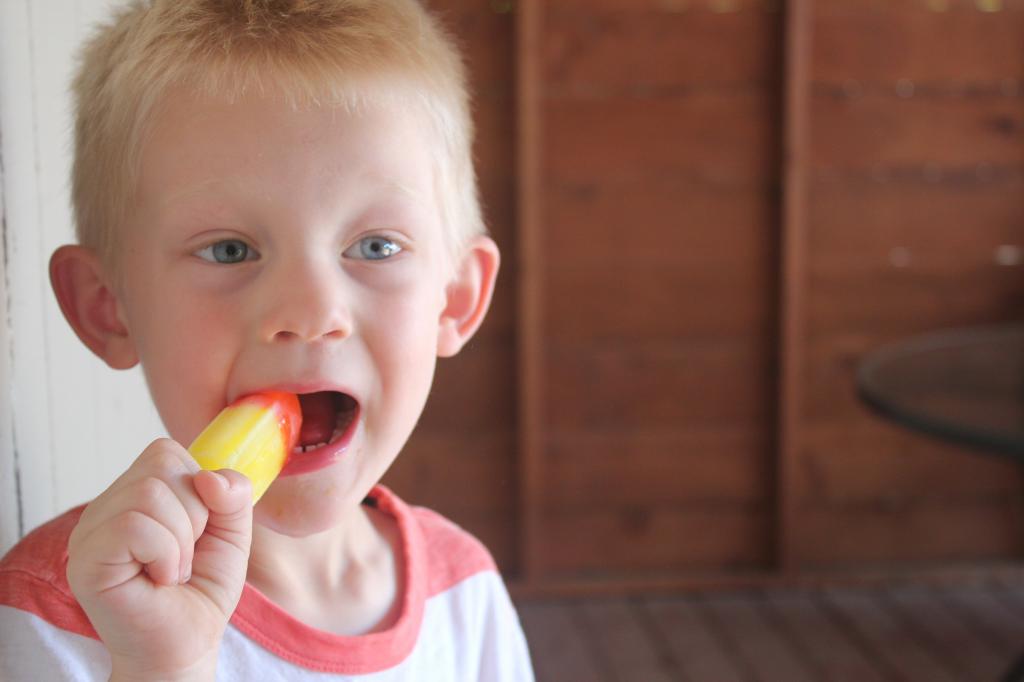 25| Pick Blackberries
We took an early morning stroll down the street and found some blackberries. I love that about Oregon. Blackberries are everywhere! Though I don't want them in my yard... Dallin spent a couple hours chopping some out (thanks hun!).