Summer Activities 38-43
38| Smoothies
We've made several smoothies since we started our activities, but this was the first time I actually remembered to take a picture! All of our berry picking this summer has paid off, our freezer is full of delicious fruit to make smoothies with.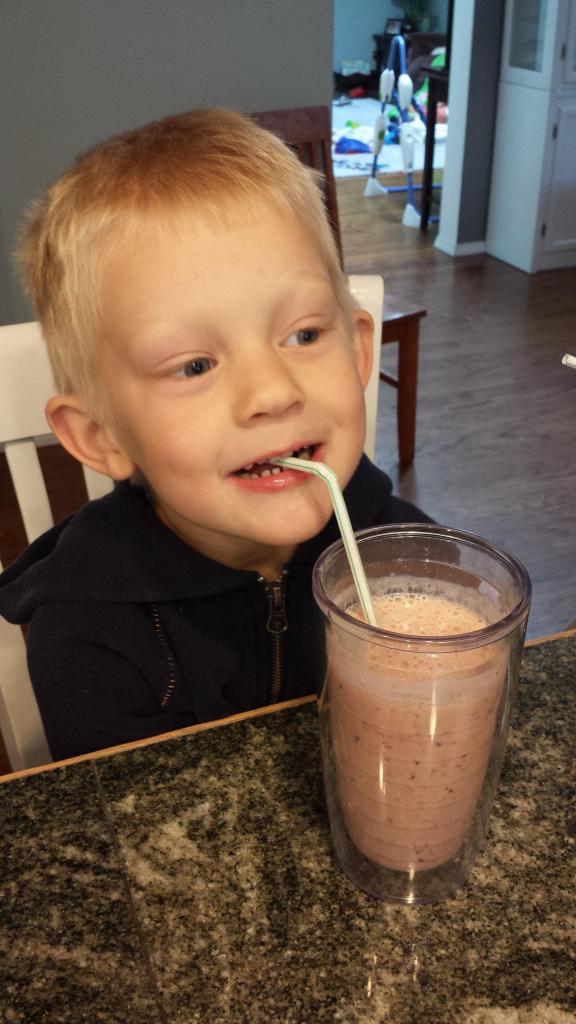 39| Go Camping
We went on our ward camp out last weekend and loved it! Adalyn did great sleeping in the van with me and the boys loved sleeping in the tent with Dad. Apparently Benton woke up, sat up real quick, looked around and said, "We should do this more often!" They also loved playing at the playground, roasting marshmallows, and most of all playing with all their friends.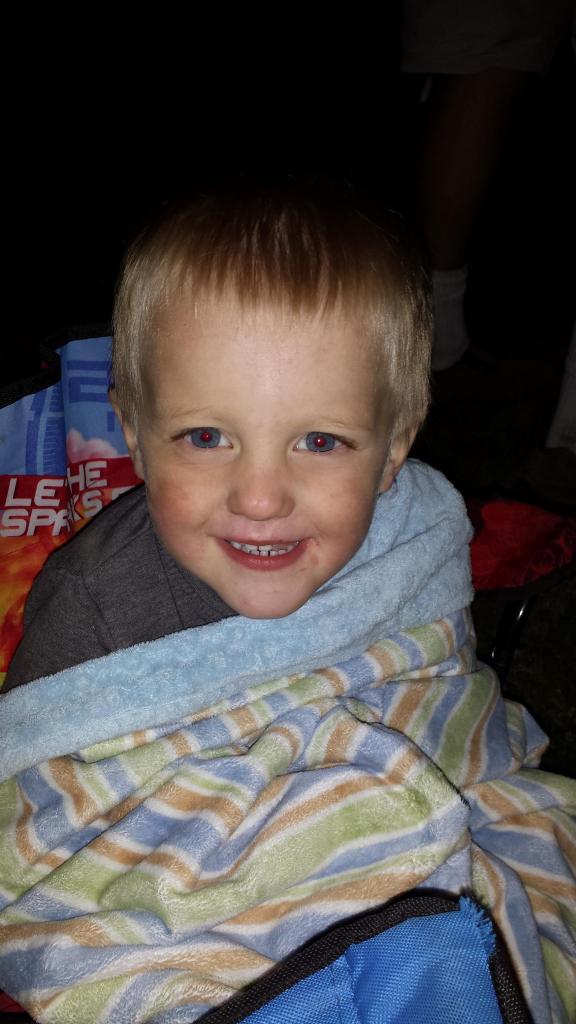 40| Paint Rocks
They both really enjoyed this. I need to get some better paint and we will try this again.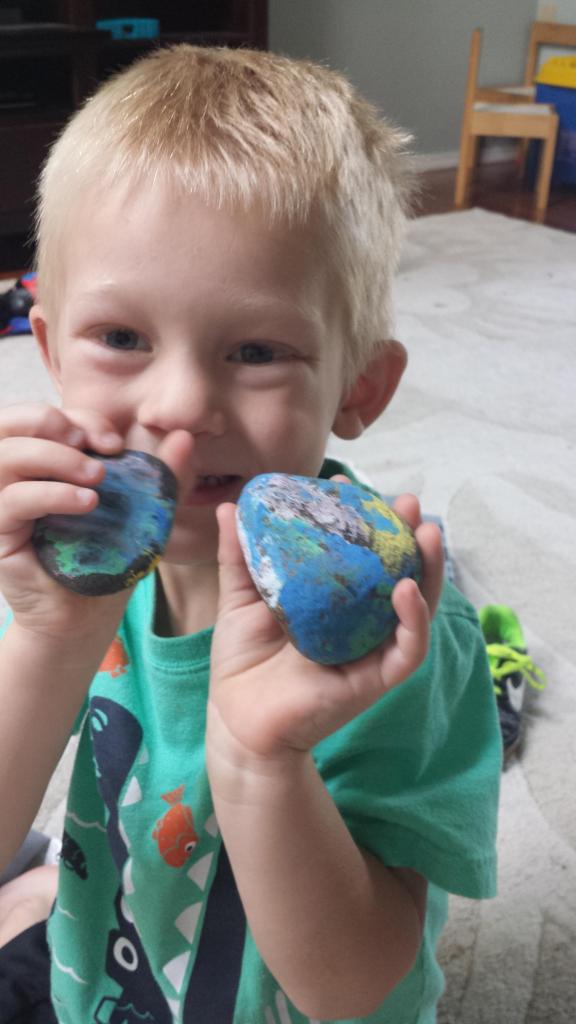 41| Cloud Watching
Earlier this week we have thunder and lightning so I took the boys outside on the deck to listen. I saw one lightning strike but the boys missed it. We had to come inside and watch youtube videos so they could see what it looks like. Did you know that Florida leads the country in the number of lightning strikes per year? The things you learn on youtube.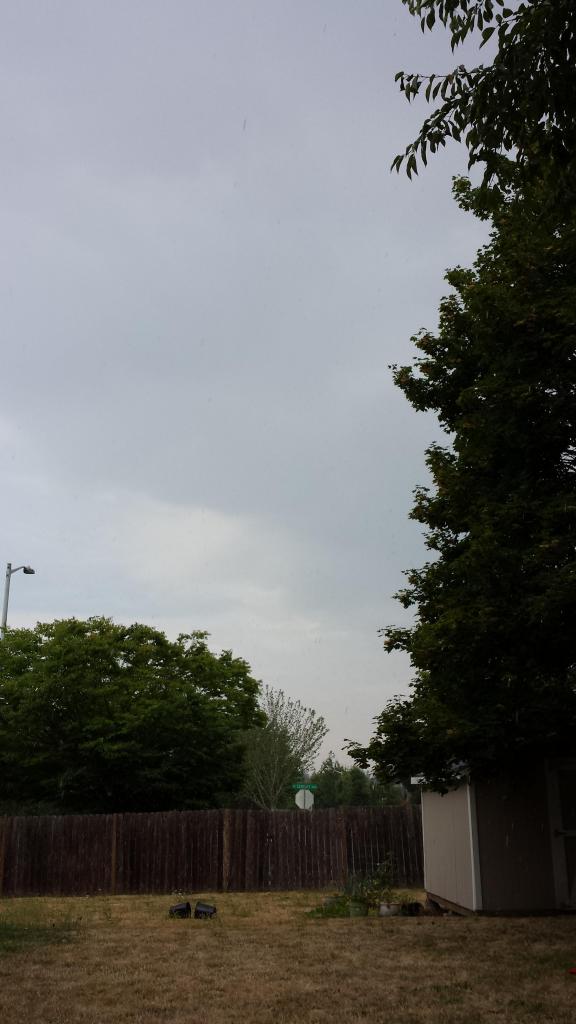 42| Finger Paint
So these were done with a paint brush, but I'm going to count it. They loved it. I'm thinking we should paint more often.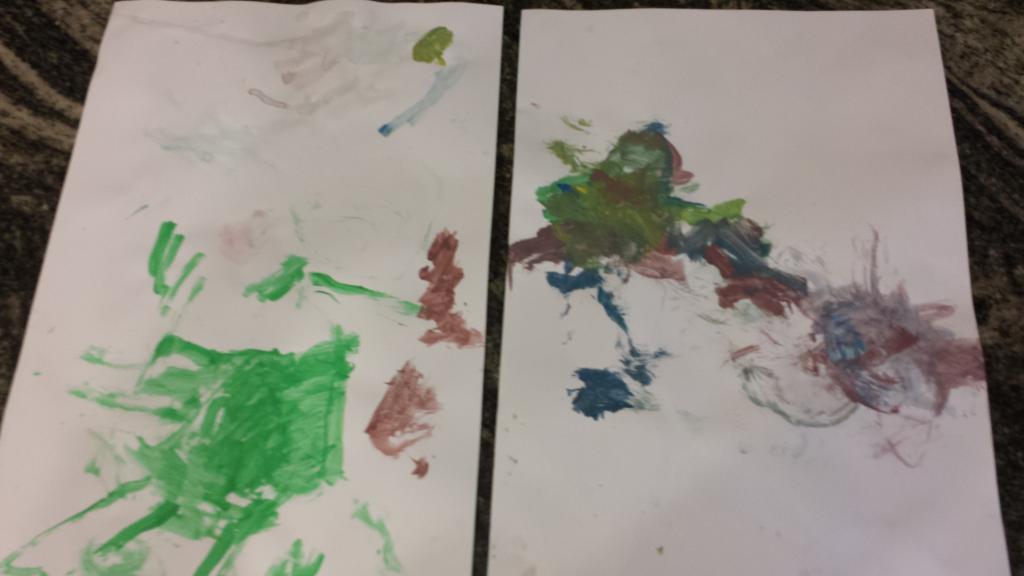 43| Have a Dance Party
The blur shows just how much fun they were having dancing! I got some great video of it too! Emmett really loves to dance.