Summer Activities 33-37
33| Go to Hagg Lake
Our friends invited us to go have a picnic at Hagg Lake with them. We were excited to join them! They have two sons about Benton and Emmett's age and they get along great. They played in the water most of the time. Well the water and mud I should say.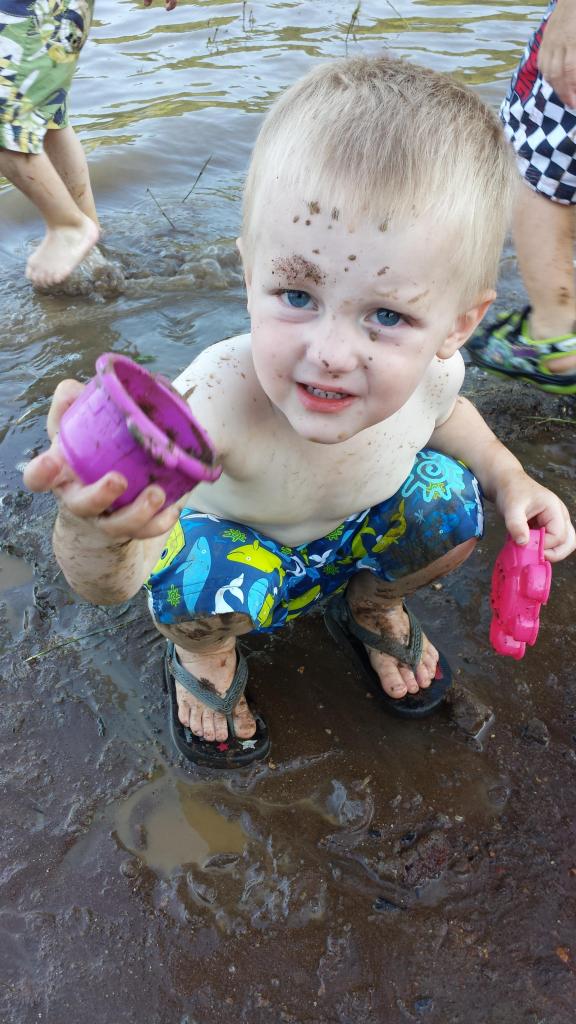 34| Water Balloon fight
A half hour of my life was spent filling up these balloons for two minutes of play. Was it worth it? Yes! My niece and nephew's were over and they all had fun throwing them. Emmett loved to just throw them on the ground.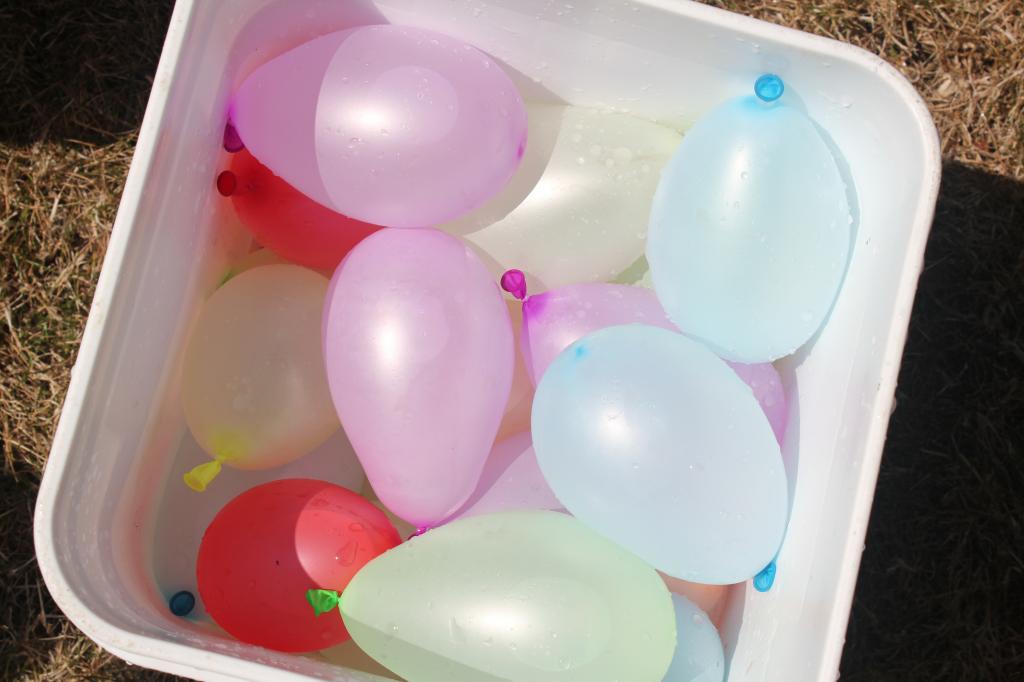 35| Feed the Ducks
You can tell it all by their faces how they felt about it. Emmett threw whole pieces of bread. Then Benton followed and said it was fun to see the ducks fight over it.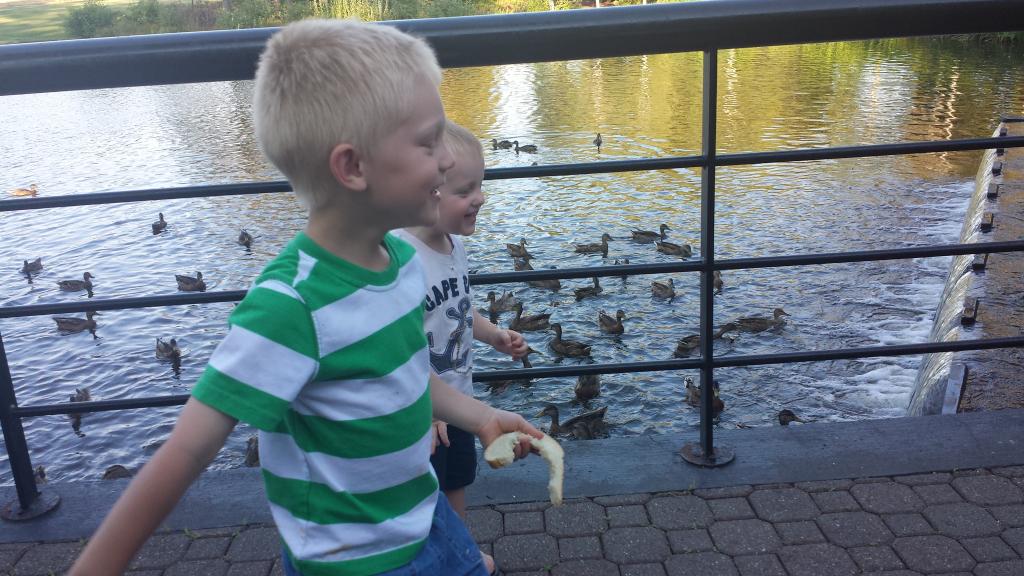 36| Play in the Sprinklers
This one wasn't planned. We were at the park and the sprinklers came on. I turned around and next thing I knew Emmett was wet.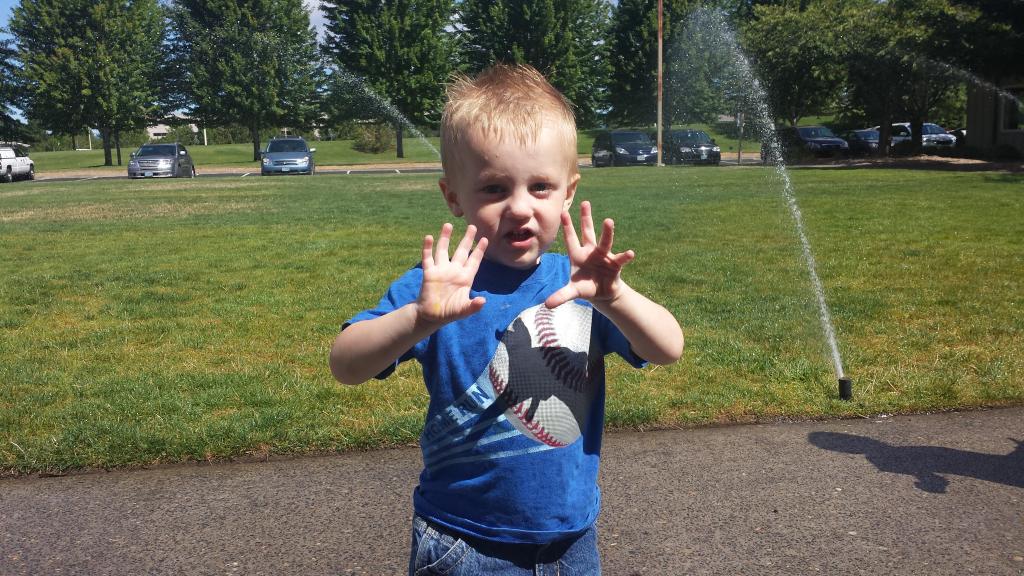 37| Visit Daddy at work
It was fun for the boys to go see where Daddy works. Benton has been asking to go back again. Dallin said he will last 10 minutes. I told him he would last longer if he showed him where the snacks were.