Asher Kent
We have been wanting to go see baby Asher for a while but Benton got a cold so we had to wait a week. Finally we got to go see him today and he was as cute as ever! He is still so little, probably not even 8 pounds yet. Benton loved seeing him of course, he wanted to hold him a lot.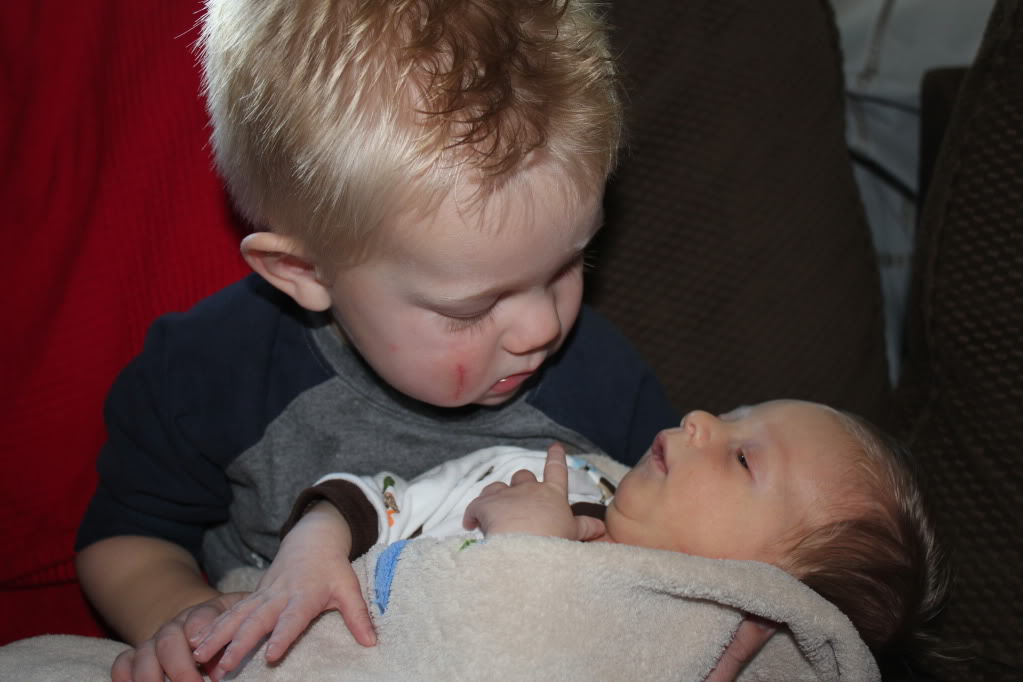 He gave him some soft hugs and kisses too. It was so sweet.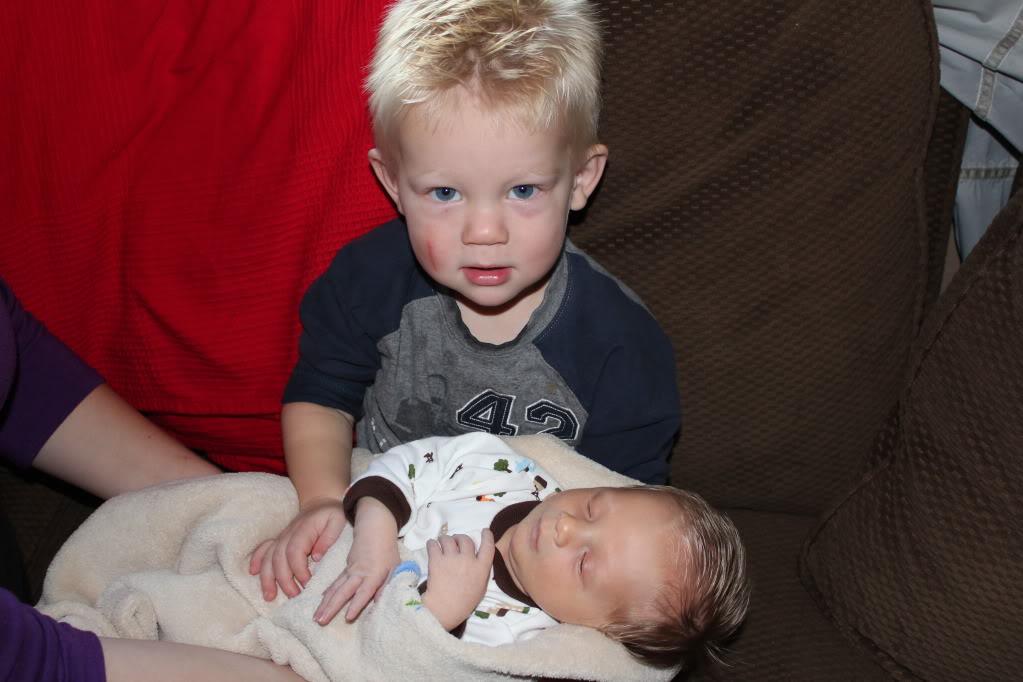 While we were there we took a few photos of him. He was so sweet! I love little babies.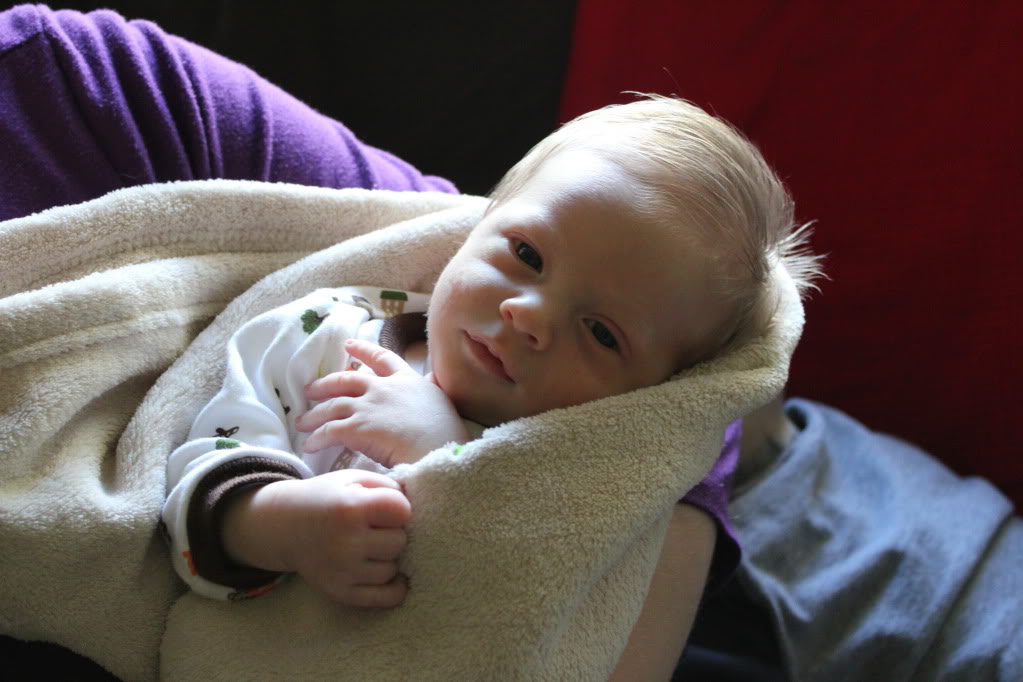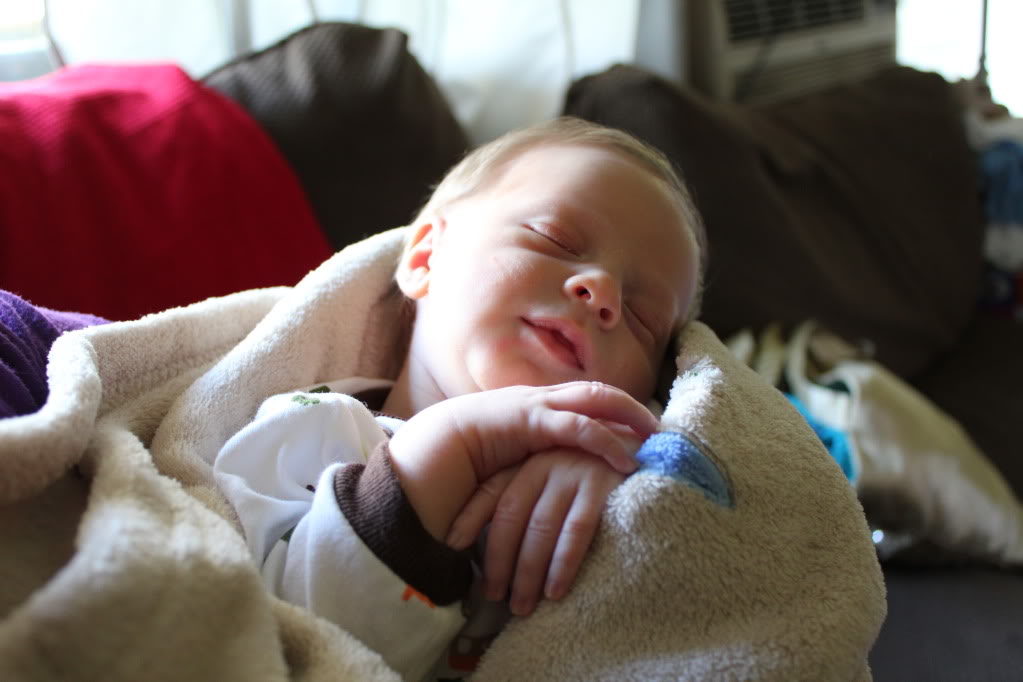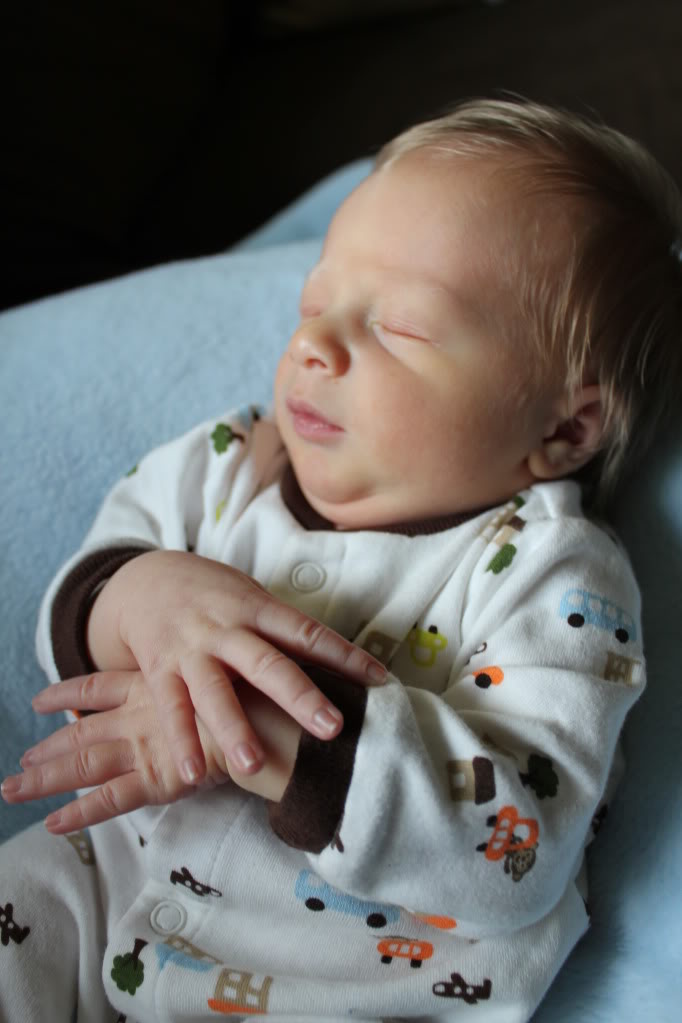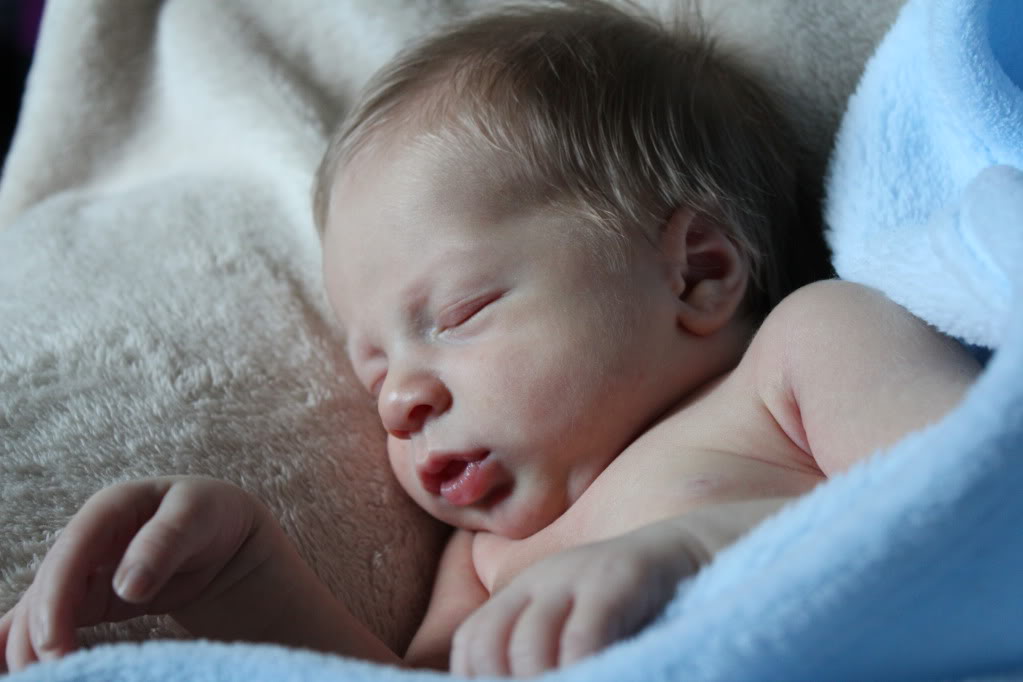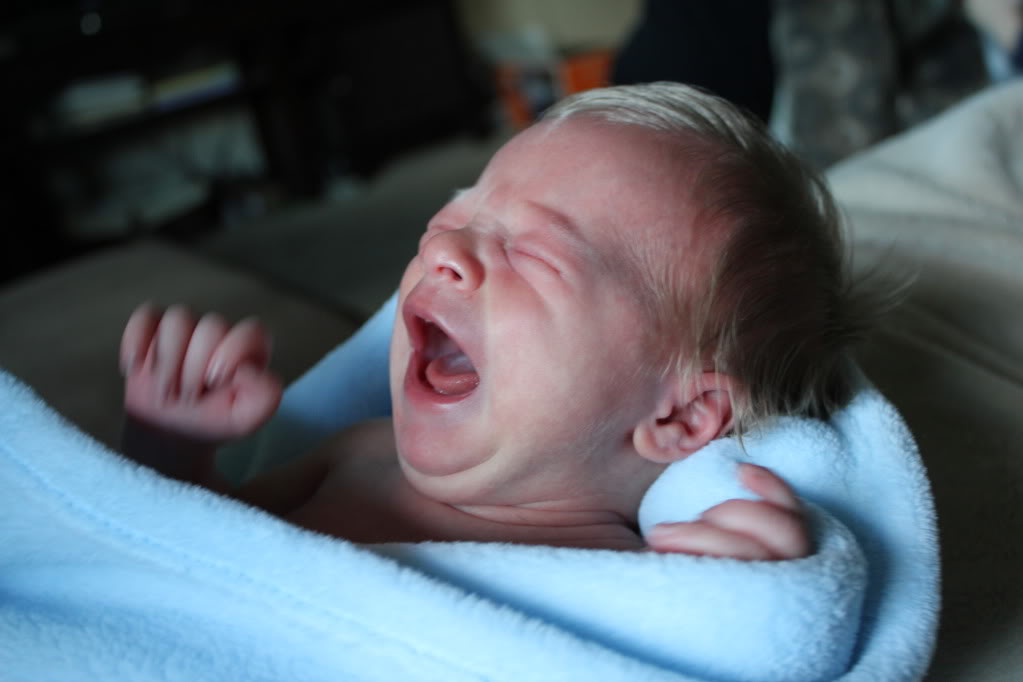 It is so fun having a baby in the family. We are all looking forward to watching him grow. Welcome to the world baby Asher Kent, we love you already.